Here at Fantastapack, we're all about inspiration. We know that packaging is an essential component in communicating your brand to your consumers, so it's important to invest in a great design. Short on inspiration? Here are 6 packaging blogs that you should be following for the latest and greatest industry trends and ideas.
Lovely Package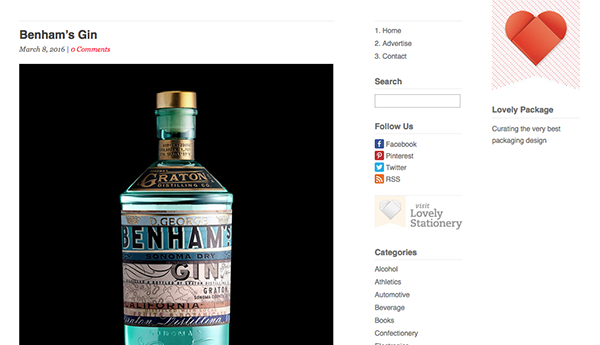 "Curating the very best packaging design" – Lovely Package is a beautiful photo-driven packaging experience for anyone looking for inspiration. Content covers all types of packaging but has a focus on retail and consumer goods.
http://lovelypackage.com/
The Dieline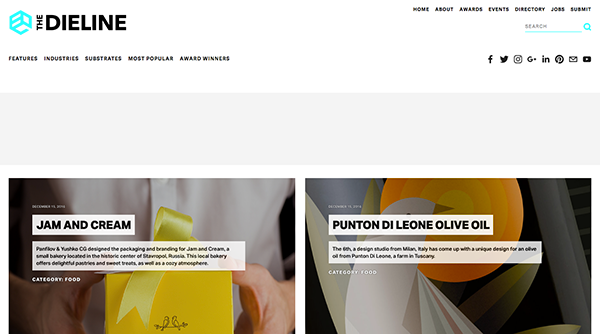 This website has become a must-subscribe for the packaging world. The site is not only comprehensive in the span of packaging projects featured, but it is also highly educational – the articles are very informative for any packaging nut.
http://www.thedieline.com/
Packaging of the World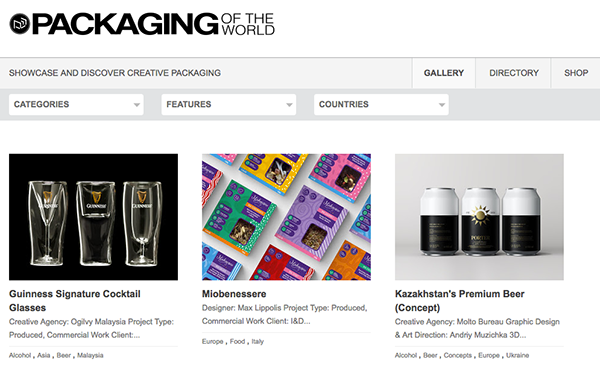 Packaging of the World features projects from all over the globe, and their focus is on creativity. Have fun scrolling through galleries of unique projects as you search for inspiration for your own packaging. Neat feature: Articles include quotes from the packaging designers or companies themselves to give the inside scoop on each project.
http://www.packagingoftheworld.com/
Packaging Digest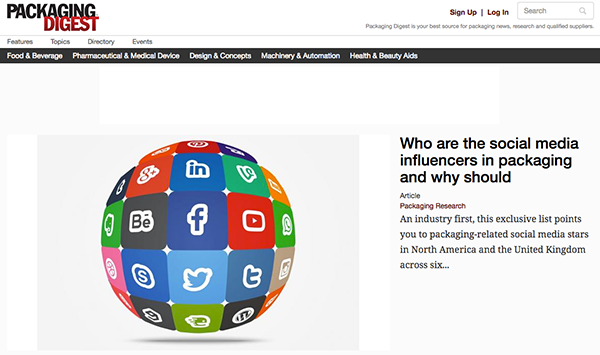 This is an excellent resource for both professionals as well as newcomers just dipping their toes into the world of packaging. Many articles celebrate creativity in packaging, but just as many focus on the technical side of the industry and share new innovations and ideas on what's possible.
http://www.packagingdigest.com/
Package Design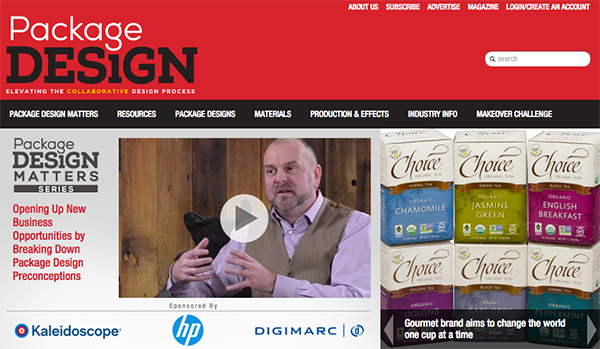 Also available in print form, Package Design is "elevating the collaborative design process." The content focuses on branding and furthering your business' success through packaging. Similar to Packaging Digest, Packaging Design has a nice balance of creative features as well as technical information. Overall an excellent resource for anyone whose work involves packaging.
http://packagedesignmag.com/
Branding, Packaging & Opinion
Richard Baird's blog on packaging and design boasts beautiful pictures and thoughtful articles on packaging projects of all kinds. See packaging projects from companies located all over the world, without leaving your desktop or mobile phone.
Looking for more inspiration?
Download the FREE Fantastapack Flipbook - our digital PDF full of great photos and helpful tools to design your next packaging project.