When it comes to ordering shipping boxes for your apparel brand, many factors contribute to a fantastic packaging experience. Leveraging custom packaging is key to establishing a cohesive aesthetic that aligns with your unique branding. Ultimately, shipping out your clothes in a plain brown box or standard poly mailer does little to impress a customer when their order arrives at their doorstep.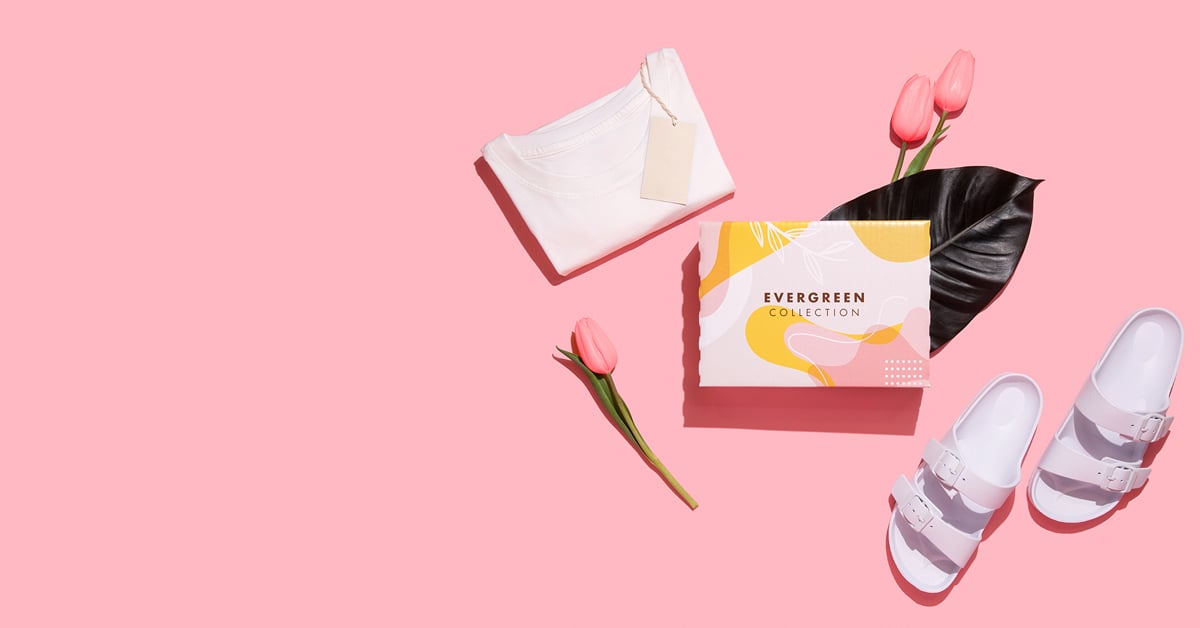 Here are three reasons to create custom boxes for your clothing brand:
Reason #1: Packaging is a Reflection of Your Brand
Packaging not only holds the clothes inside, but it is also the first thing customers see when they receive their order. Packaging is particularly critical if your clothing brand is exclusively sold online since it is the only tangible interaction that customers have with your brand. Therefore, your packaging should reflect the look and feel of your brand while helping to tell its story.
Reason #2: Protect Your Apparel During Shipping
Product damage or loss during the shipping process can have a significant effect on your bottom line. At least 10% of e-commerce packages arrive damaged. Mitigate the risk of your product arriving in less-than-mint condition by investing in high-quality, custom packaging. You can design custom boxes to precisely fit your product without the need for additional void fill. Leveraging tamper-proof tape seals can also prevent theft during transit.
Reason #3: Enhance the Unboxing Experience
With so many clothing options available online, successful apparel companies understand the importance of differentiating themselves from the competition. Even the most minor details can make a huge impact when it comes to brand loyalty. Creating a memorable and well-thought-out unboxing experience will leave a lasting impression among customers and contribute to repeat business.
Common Clothing Box Styles to Consider
There's a seemingly limitless number of box styles out there. However, if you're looking to design a custom clothing box, here are four styles to consider.
The ASAP Mailer Collection: The ASAP Mailer Collection, our new line of tape-sealed custom boxes, provides an efficient shipping solution for apparel companies looking to reduce material and labor costs. Each box style is quick to assemble and easy to pack during fulfillment. Additional glue, tape, or staples are not required to secure the box.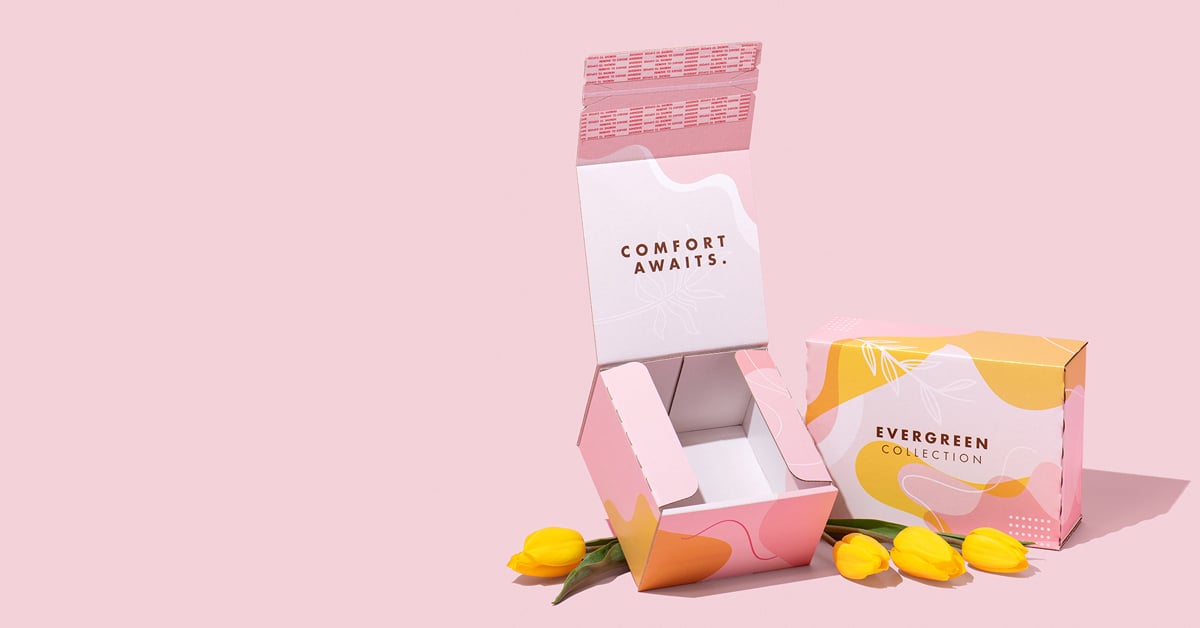 Furthermore, we designed the ASAP Mailer Two-Way and the ASAP Mailer Aha! Two-Way to be return-ready for brands with two self-sealing tape strips. The first strip is used for the initial closure after packing, while the secondary strip enables easy returns by your end-user.
Roll End Front Tuck with Dust Flap: The Roll End Front Tuck (REFT) with Dust Flap is our most popular mailer box, and it's not hard to understand why. The front flaps lock into the main body to add structural strength and security, while side flaps prevent dirt and dust from reaching your product inside. This style also offers excellent presentation and real estate for customization.
Shoe Box: If your clothing brand also sells footwear, our unique Shoe Box style offers a unique and efficient solution. With a hinged lid, this style provides maximum product presentation and an enhanced unboxing experience for your customer. The attached lid also reduces material costs and saves storage space.
Regular Slotted Container (RSC): The Regular Slotted Container (RSC) is arguably the most versatile box style in the world. The RSC offers an economical solution for shipping, storage, and other applications. It is the most cost-effective box style for larger clothing orders.
For shipping boxes that function similar to the RSC but offer different features, the RSC Auto Bottom and RSC Snap Lock Bottom are viable alternatives. The RSC Auto Bottom has a pre-glued bottom for quicker assembly and product loading. The RSC Snap Lock Bottom features interlocking flaps that create a secured lock to hold the product inside.
Design Custom Clothing Boxes for Your Apparel Brand
It's time to ship your clothes in style. Take your packaging experience to the next level by upgrading from plain shipping boxes or standard mailers to custom printed boxes. With only fractions of a second to make a good first impression, your packaging impacts your brand experience, online reputation, and contributes to your success in the e-commerce marketplace.