In the midst of the current pandemic, school organizations and parents alike have had to adjust to the new normal. A common challenge they face is celebrating their students' educational milestones in the landscape of COVID-19.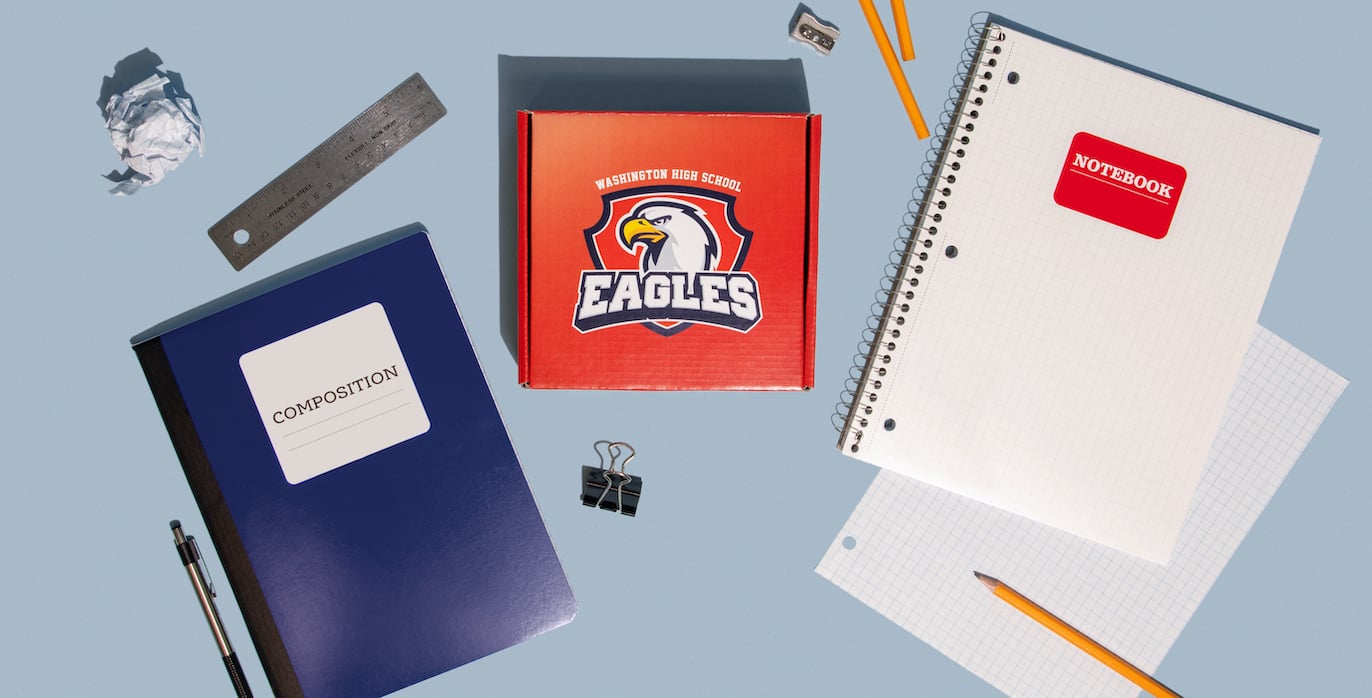 Custom printed school boxes create a sense of community and connection for students while remaining socially distant. Custom school boxes can be used to ship various gift items, like water bottles, snacks, and t-shirts. Whether you're a parent wanting to celebrate your scholar's achievements or a member of a school organization looking to deliver a slice of campus life to your students, you can't miss the mark with a custom printed box.
Here are two school box ideas to consider this year:

College or University Graduation Boxes
Graduating from a college or university program is a fantastic accomplishment and deserving of much fanfare. However, due to COVID-19, many graduation ceremonies are taking place online through live stream. Celebrate your scholars and their academic achievements with a custom graduation box. You can leverage these boxes to send them their diplomas, graduation caps, or other commemorative gifts.
Our Roll End Front Tuck with Dust Flaps is our most popular mailer style and would offer the ultimate unboxing experience for graduates. The style features front flaps that lock into the main body — adding structural strength and security during shipping. The side flaps prevent dirt and dust from reaching your items inside.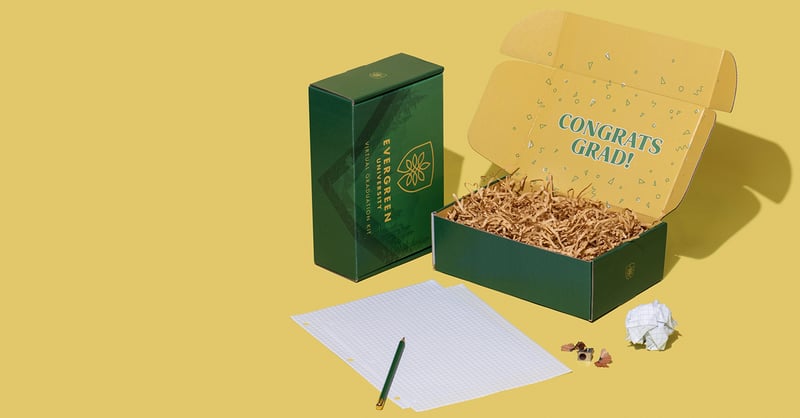 Back-to-School Welcome Kits
Whether your students will be learning in a socially distanced environment on campus or in their own homes, enhance their back-to-school experience with a custom welcome kit. Send welcome letters or branded items like mugs and notebooks to usher in a new school year.
Spread school spirit by adding your school's mascot or logo onto the box. With Fantastapack's digital print capabilities, you can utilize as many school colors as you want without incurring any extra fees.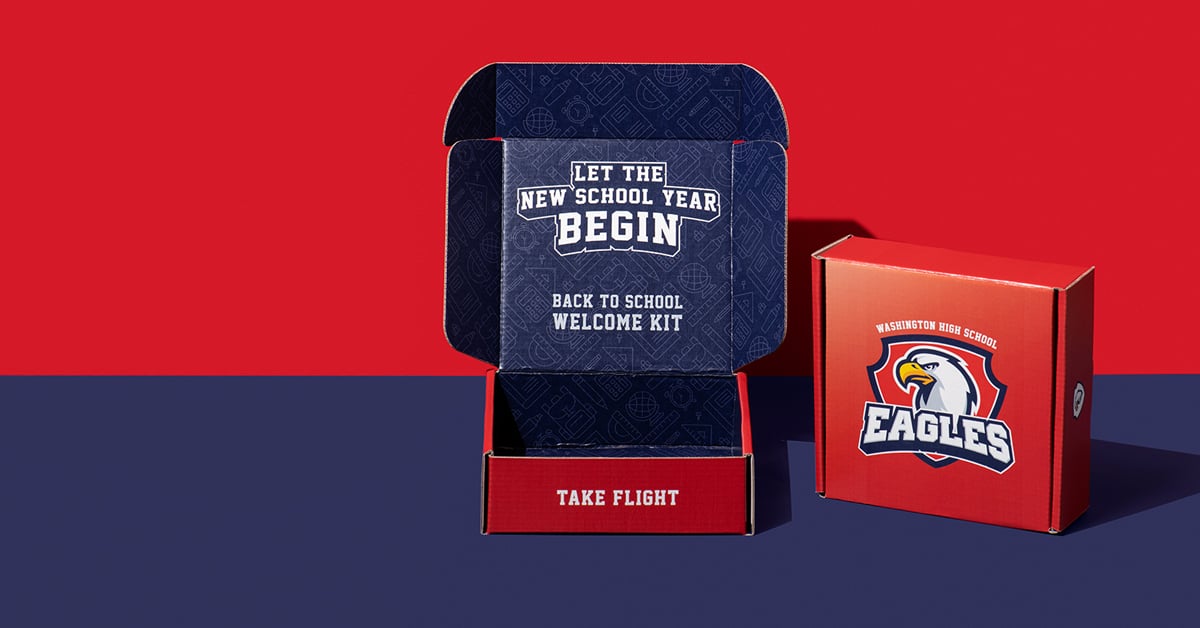 Design Your Custom School Box
When you're ready to order your custom school box, Fantastapack's easy-to-use platform enables you to design custom boxes in a few clicks with no minimum order requirements — or as many or as few as you need! Your order ships within 10-15 business days.
Download our free Flipbook for packaging tips, design inspiration, and more. As a bonus: get a 15% off discount on your first order.