This article was originally published in April 2021 and has been updated with new information for our readers.
You asked for it, and it's here.
We're excited to launch a new line of corrugated insert boxes — marking the first time that automated technology is used to create custom insert packaging online.
Due to its complex and variable nature, custom insert boxes have always required a certain level of human intervention in the ordering process. To meet the consumer demand for fast and efficient insert boxes, we've automated the process to create a seamless ordering experience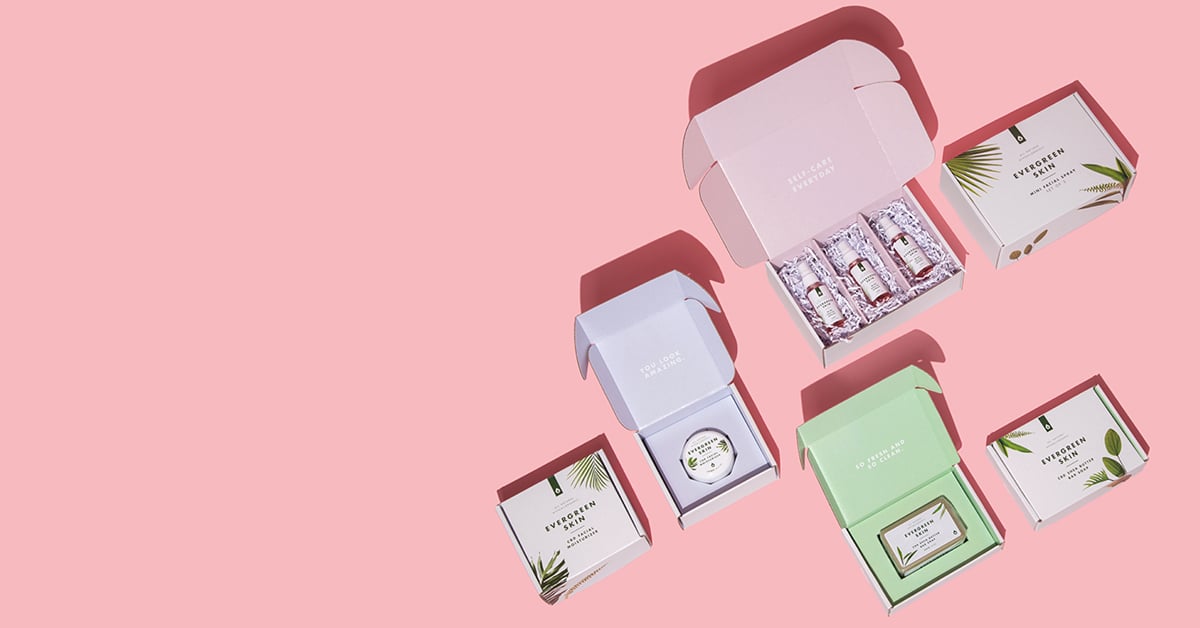 Our custom insert box styles include the Circular Insert Box, Rectangular Insert Box, and the new Divider Insert Box. These styles are designed to ship or display lightweight products, such as tins, cosmetics, and plastic home goods.
Why Order Custom Insert Boxes?
Along with delivering a high-end presentation value to your customers, there are three benefits to designing and ordering custom insert boxes:
Benefit #1: Protect Your Product Without Breaking the Bank
Our automated technology customizes the insert and outer box to fit your specific product. You can rest assured knowing that your product will hold securely in place during transit. This can also help your bottom line by minimizing the need for void fill. Void fill refers to any cushioning or padding added inside the shipping box for product protection, such as foam, tissue paper, and bubble wrap.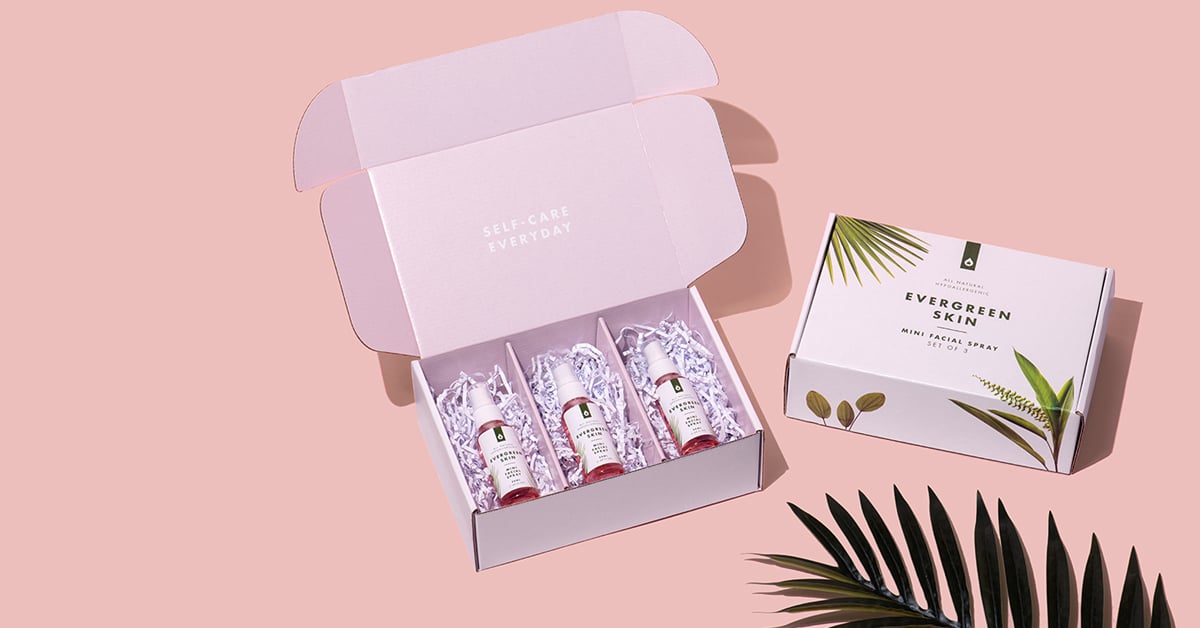 Benefit #2: Save Space with Our Integrated Structure
Our custom insert box styles feature an integrated structural design, so the insert and outer box are one component rather than two separate pieces. The integrated design saves storage space and is efficient to assemble during fulfillment.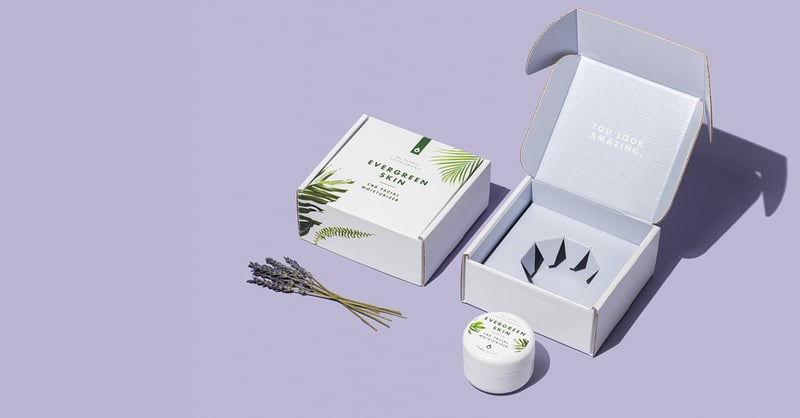 Benefit #3: No Minimum Order Quantities
Our custom insert boxes are made using digital print production, which essentially works like a large-scale desktop printer. Without the need for print plates, digital print enables you to order the exact quantity you want with no minimum requirements.
By leveraging Fantastapack's digital print technology, brands can test out different packaging designs and order prototypes without worrying about additional setup costs or managing an obsolete packaging inventory.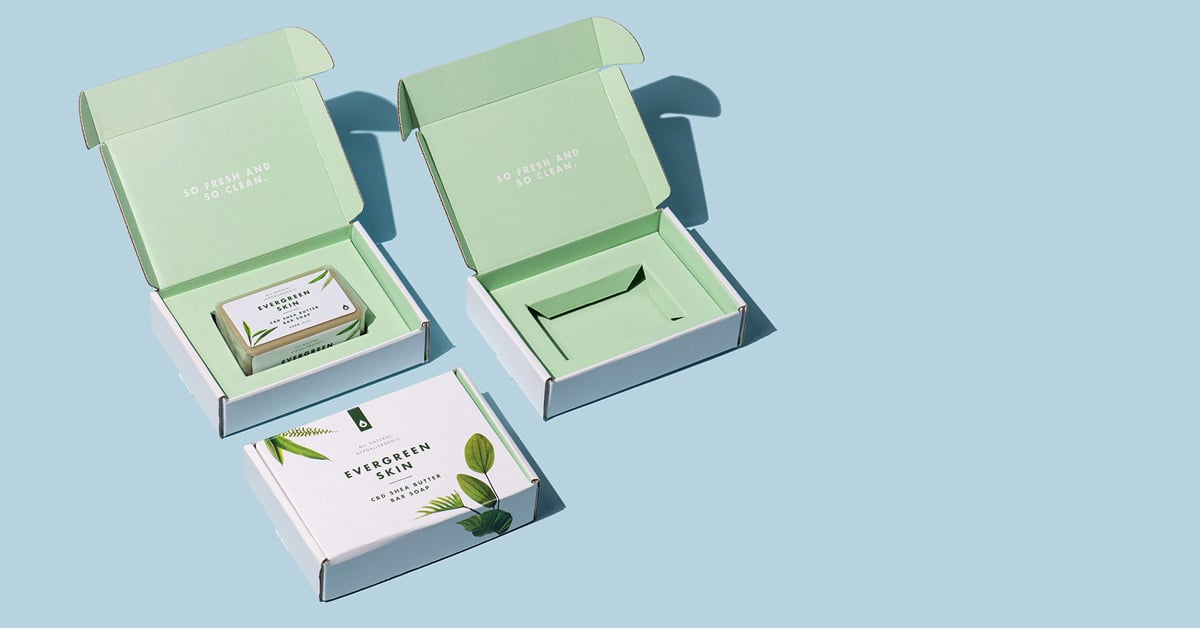 Design Your Custom Insert Box Today
It's never been easier to design and order custom insert boxes and dividers for your business. To start your insert box project, select either the Circular Insert Box, Rectangular Insert Box, or the standalone Divider Insert and enter your specific product's dimensions for an instant quote.