We're excited to announce the launch of a new division for custom packaging solutions: Fantastapack Pro.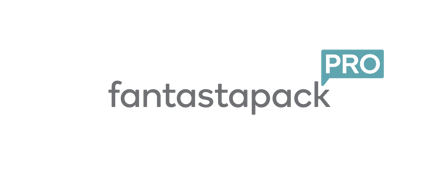 Powered by digital print technology, this new division leverages Fantastapack's strength of customization, innovation, and automation for custom boxes and inserts specifically engineered for customers' needs. Fantastapack Pro delivers a competitive advantage to customers by giving them access to structural designers to bring their packaging vision to life.
"Customers often require unique solutions for their packaging to not only protect their product but to elevate their unboxing experience," says Justin Stacey, Vice President of Ecommerce Solutions at Fantastapack. "We established Fantastapack Pro as a way for brands to take their packaging to the next level. Brands work side-by-side with our expert Sales Strategists who guide them every step of the way — from concept to creation."
Here are examples of custom packaging solutions that Fantastapack Pro has done.
Paradise Garden Club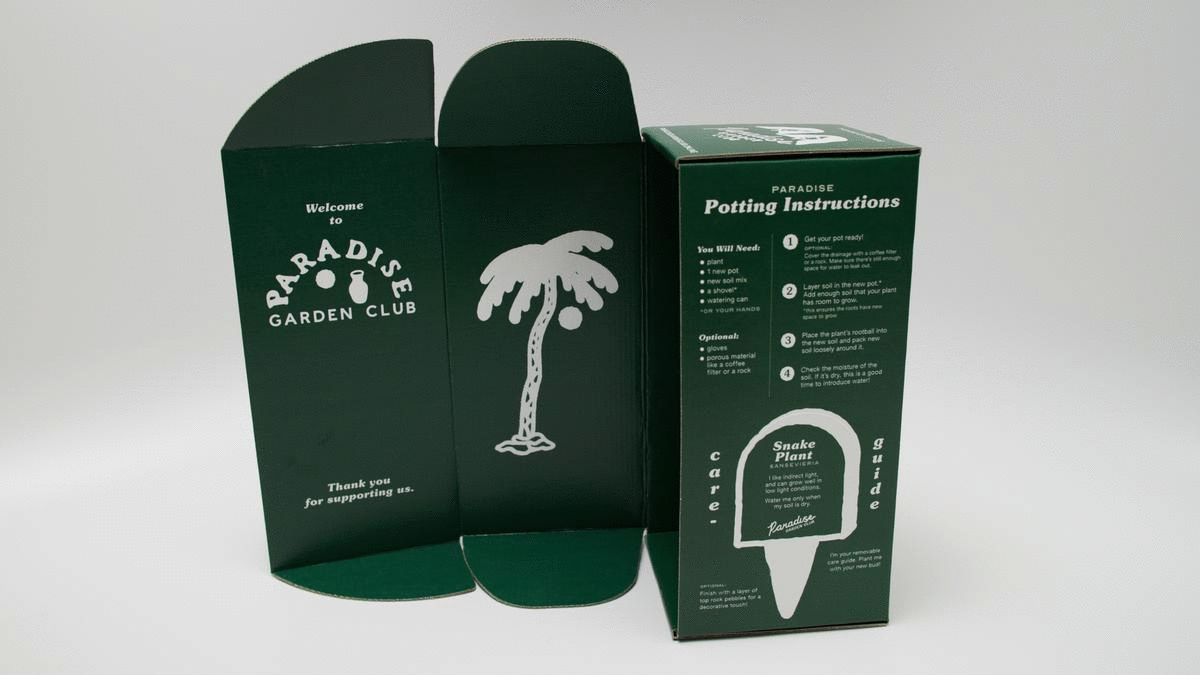 Paradise Garden Club is a retail nursery and online plant resource. Paradise Garden Club wanted to add a unique element to their packaging and provide long-term value for the end-user. They wanted to incorporate a plant tag featuring care information.
Through the support of Fantastapack Pro, we worked with our structural design team to add an extra perforation onto the box. As a result, customers can easily remove the plant tag without scissors and add it to their Snake Plant for future reference.
Spicy Dark Cosmetics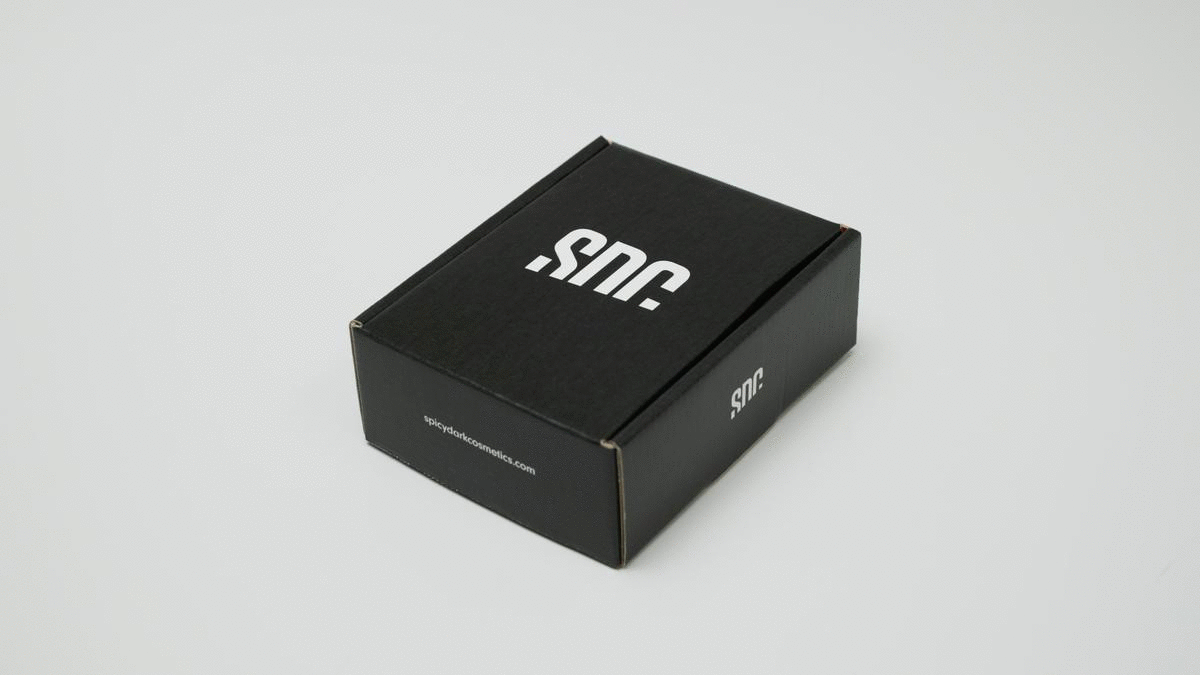 Cosmetic brand Spicy Dark Cosmetics needed a way to elevate their Beard Care Kit shipping box to stand out from competitors with a similar product offering. Fantastapack Pro worked with them to create a custom insert design explicitly shaped to fit their Beard Wash and Beard Oil product. The custom insert not only protects the two items from damage when shipping but beautifully displays them for their end-user.
Oyen Digital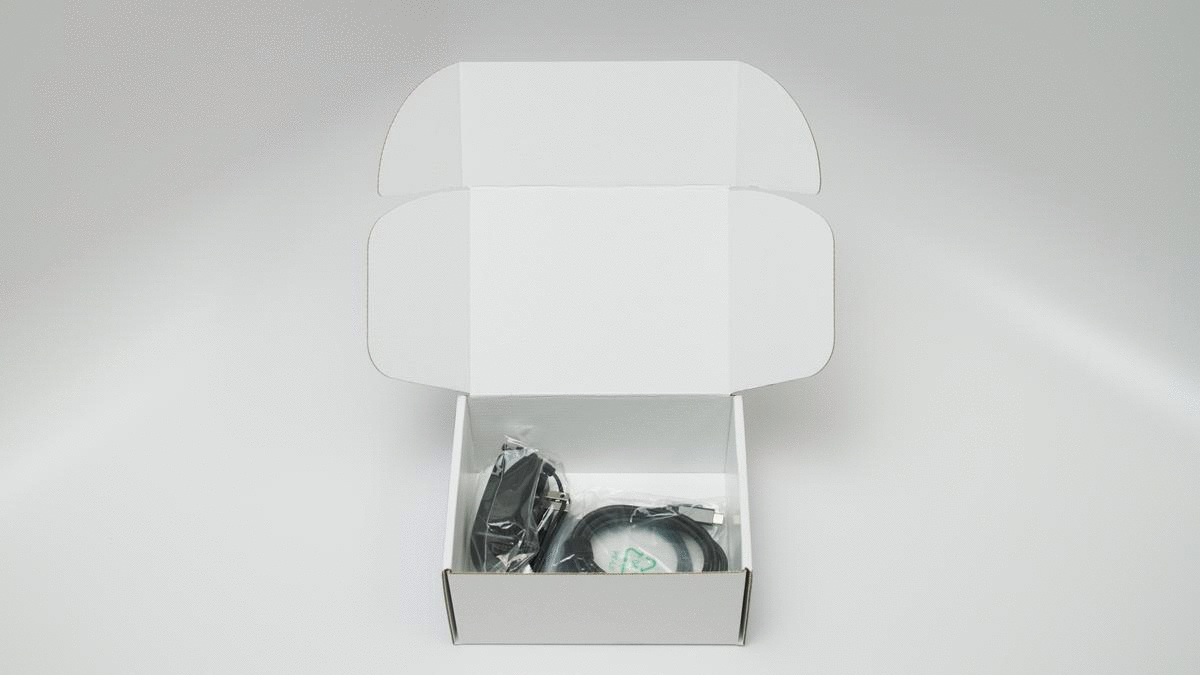 Oyen Digital is a manufacturer of portable storage. The brand needed a solution to ship their Rugged Hard Drive systems. By partnering with Fantastapack Pro, we created a custom divider for them to separate the box into upper and lower compartments.
The custom divider solution enabled Oyen Digital to separate the primary hard drive product from the accompanying accessories underneath. This solution allowed them to place their product in the upper compartment, thus enhancing the customers' unboxing experience.
Schedule a Free Custom Packaging Consultation
With more than 40 years of experience in the packaging industry, we have connections to help solve any obstacle to create a memorable packaging experience for your customers. To request a free consultation with one of our expert Sales Strategists, visit Fantastapack.com/Pro.
Please note: The minimum order quantity for a custom design or insert project is 250-500 units.