We are excited to announce the launch of our new collection of wine styles for retail. The collection includes Wine Display Gift Boxes and Wine Carriers. Specifically designed to hold standard 750ml bottles of wine, these box styles can also be used for the retail presentation or carrying of other bottled products such as spirits, olive oil, and more.
"The wine industry is experiencing robust growth, especially with the emergence of online wine clubs and retailers over the past few years," says Justin Stacey, Vice President of Ecommerce Solutions at Fantastapack. "We're excited to provide wine and spirits brands of all sizes the opportunity to design and order high-quality, high-end retail packaging without breaking the bank or committing to high order volumes."

Wine Display Gift Boxes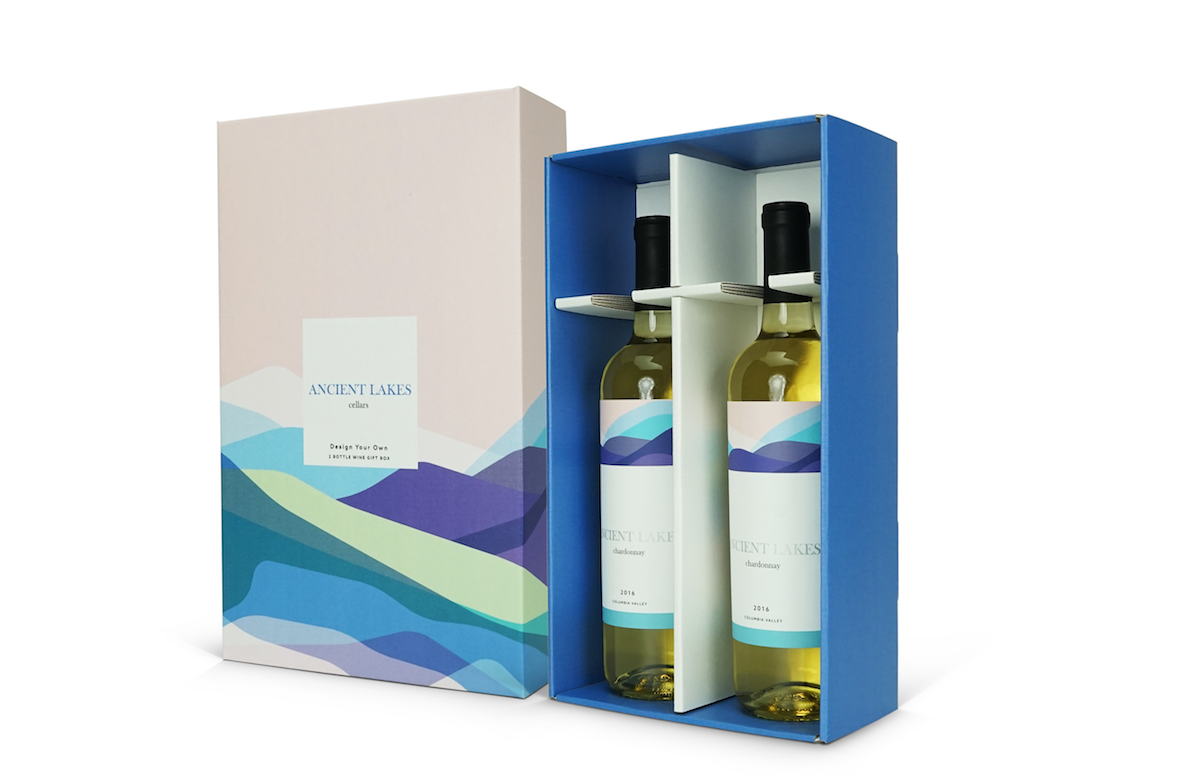 The Wine Display Gift Box is designed for high-end presentation of 750mL bottles of wine, spirits, olive oil and other bottled products. This display box features two layers of corrugated on the side walls for added strength and product protection.
The one-size-fits-all accommodates the various 750mL wine bottle sizes - perfect for retail display, corporate gift-giving, or marketing purposes. This style is not suitable for shipping.
Wine Carriers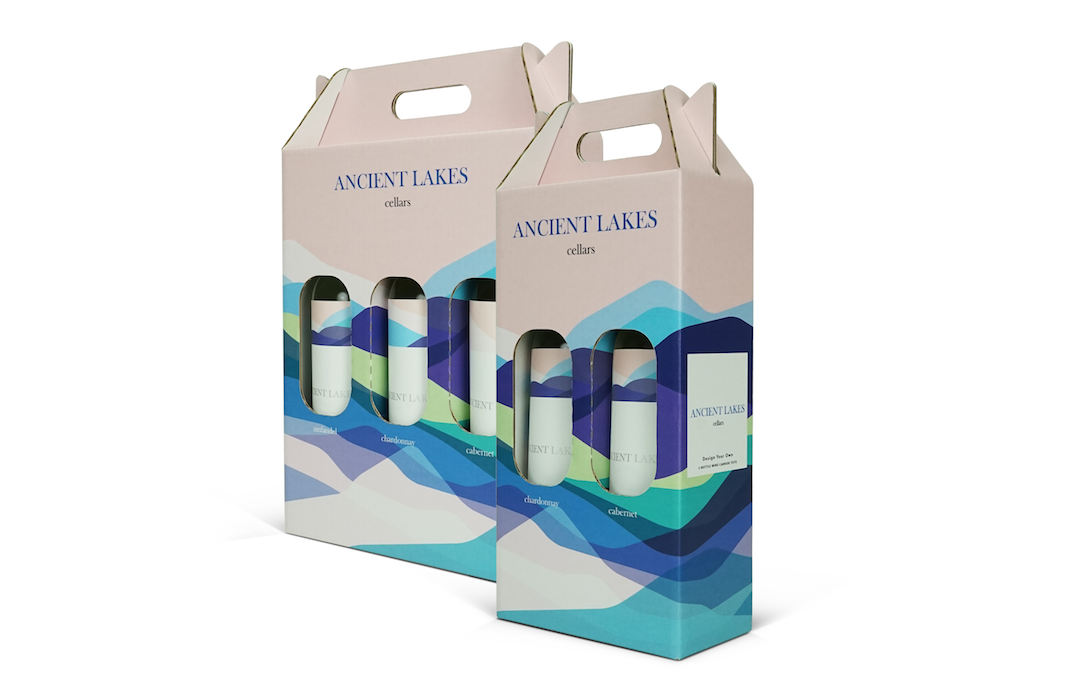 The Wine Carrier is a heavy-duty functional box style, designed for carrying two or three 750 ml bottles of wine, spirits, olive oil, and other bottled products. This style is convenient to carry with one hand and features a sturdy, built-in top handle — perfect for transporting bottles from retail to home.
The peek-through windows show off product branding, while also doubling as partitions to keep bottles separated. This style comes pre-glued and is easy to assemble.
Design and order your wine packaging today!