You've spent months, maybe even years, developing your business plan. You've established your unique brand and subscription box model. You've even settled on the right packaging design to deliver the perfect branded experience to subscribers. Now is where the real fun starts: packaging inventory management.
Packaging inventory management is a difficult yet common problem for up-and-coming subscription box brands. This is because the inventory system must be able to accurately track current orders and reserve the appropriate amount of inventory to anticipate future orders. Having too much packaging in your inventory can be costly due to warehousing and storage, while not having enough packaging can lead to order delays. These issues can be complex and time-consuming to sort out, resulting in more time spent on logistics and administration than you have available.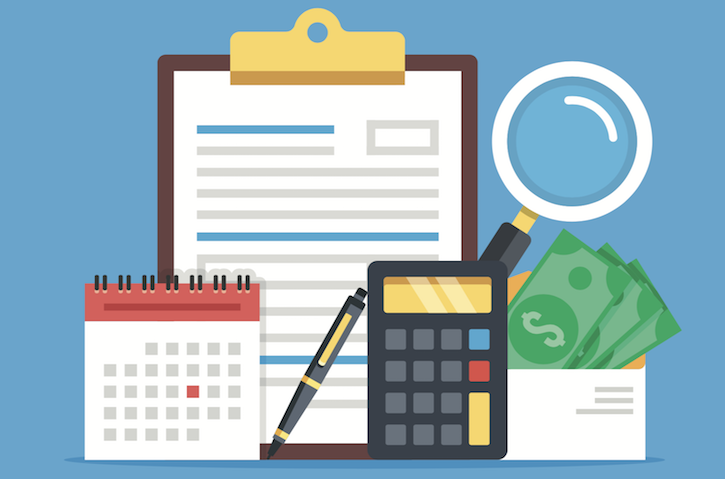 Creating an effective packaging management system requires extensive research, analysis, and a comprehensive understanding of your business. Unsure of where to get started? Here are few tips to help you manage your subscription box packaging inventory:
Utilize Sales Forecasting
It can beneficial to use sales forecasting to help determine appropriate packaging order volumes. Forecasting means using historical sales data to determine future sales estimates or an expected forecast of customer demand. The more accurate the sales forecast, the better prepared your brand will be to manage its inventory and prevent both overstock and low-stock situations.
For new subscription box companies with either minimal or no sales data, it's helpful to gauge interest level as accurately as possible through social media, crowdfunding platforms, surveys, or other tools. Knowing how interested your target audience is in your subscription box model can be a huge indicator if you're ready to launch in the eCommerce marketplace.
Order What You Need, When You Need It
It can be tempting to order an excess of packaging to receive a lower price point per unit. However, this strategy (known as just-in-case inventory) can end up being pricey in the long run due to the cost and space of warehousing or storage. In contrast, just-in-time inventory is an effective strategy to consider where brands only order the exact amount needed, when it's needed. This is where the power of digital print can come into play.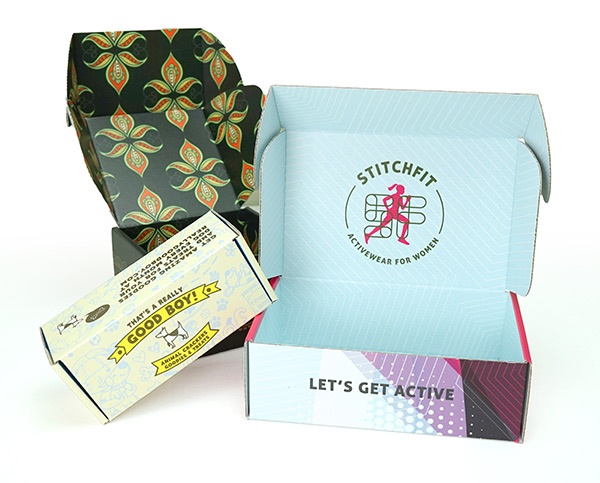 For subscription box brands, digital print supports just-in-time inventory for its flexibility and speed-to-market. Custom print plates are not required to be manufactured for your packaging project. This means that brands can change out their packaging design based on seasonality or on a whim as they please, without additional set-up or tooling costs. As a result, the turnaround time for your order is expedited when compared to traditional print methods such as flexography.
Partner with a Dedicated Subscription Box Packaging Provider
Creating an effective packaging management system is no easy job. However, it helps to have a dedicated packaging provider on your side to make the process as simple and seamless as possible. Fantastapack is your go-to partner for high-quality subscription box packaging. We can help you create the perfect box to delight your subscribers and create a unique, branded unboxing experience.
Our easy-to-use platform empowers businesses of all sizes to produce beautiful, full-color boxes and labels through the power of digital print. Check out our popular mailer box styles to get started today.
If you're interested in learning more about creating your own subscription box, check out and download our ultimate guide to subscription box packaging.