Who doesn't enjoy opening up a present on a holiday or birthday? It's not just the item inside that makes the unboxing experience exciting, it's the anticipation. This is why today's consumers are not only fascinated by subscription boxes — as evidenced by increasing search trends — we're hooked on them!
If you think that there's a subscription box for everything you might just be right. As of February 2018, there were an estimated 7,000 subscription box businesses on the market for every niche audience imaginable. Even major retailers like Target, Amazon, and Gap have recently entered the arena and launched their own subscription programs to compete in what has become an established marketplace. With so many options available, it can be difficult to choose the right box for you or to gift to a loved one.
In celebration of the new year, we rounded up 6 unique subscription box businesses to check out. This was no easy task as there are many great services out there! However, we hope our list inspires you to explore more subscription box possibilities in 2019.
Please note: Fantastapack did not receive any incentives for featuring the following businesses in this article. Furthermore, we do not receive a commission if you make a purchase from the links below.
Beautiful Fight Box
Subscription boxes are the gift that keeps on giving, especially when the brand donates a portion of its proceeds to worthy causes. When you subscribe to a charitable subscription box, you can feel good knowing that your purchase goes to support organizations in need.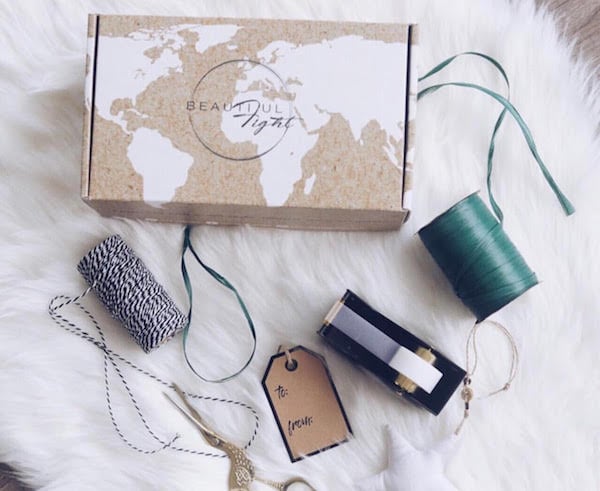 Beautiful Fight Box is a monthly, faith-based subscription box that features 4-5 specialty gift items — some designed exclusively for the business. For every box purchased, 10% of the proceeds are donated to their non-profit of the month, such as Healing Hands Healing Hearts.
Monthly box cost: Starting at $35 + shipping
Sleek Treat Low Carb Box
When it comes to snacks, it's easy to fall into old (and likely unhealthy!) habits. Snack subscription box services deliver a variety of artisanal food and beverage items to your door that you can't always find on the everyday store shelves. One of our favorites is Sleek Treat, a low-carb snack subscription box that offers natural, no added sugar, and gluten-free treats — ideal for diabetics, keto, and health enthusiasts.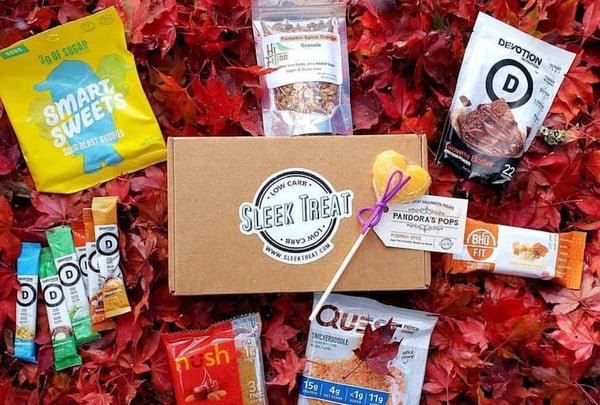 Monthly box cost: Starting at $34.99 with free shipping
Uppercase
Book lovers, rejoice! Book subscription boxes are an easy way to expand your personal library while helping you discover brand new titles that you may not have known about. Uppercase is a book subscription service that delivers one brand new young adult novel a month, promising signed first-edition copies from every author, and other specialty items to complete the unboxing experience.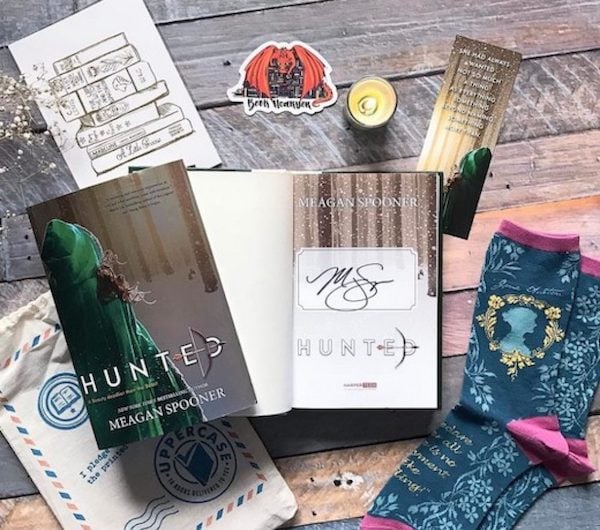 Monthly box cost: Starting at $13.99 + shipping
KiwiCo
Educational subscription boxes for kids can be a great way to enhance your child's interest in a particular subject and develop new skills at home. KiwiCo is a STEAM (science, technology, engineering, arts, and mathematics) subscription box for kids and teens. The mission behind KiwiCo is to inspire your young innovators, artists, designers, makers, and scientists through hands-on educational projects and activities.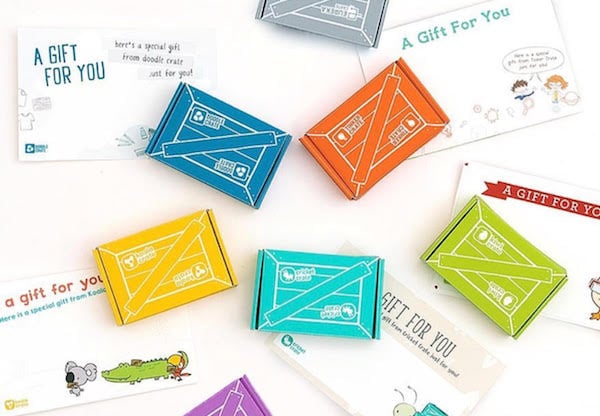 Monthly box cost: Starting at $19.95 with free shipping

Love Goodly
There are many beauty box options out there, with brands like Ipsy and Birchbox dominating the market. What makes Love Goodly stand out is its commitment to sharing safe and healthy products. Love Goodly is a bimonthly subscription box delivering vegan, nontoxic, cruelty-free, and certified Palm oil-free beauty and skincare items. Subscribers receive 4-6 full-sized products in their box.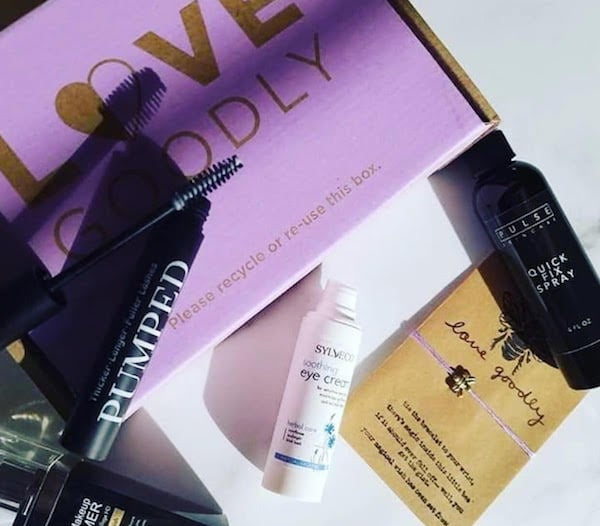 Bi-monthly box cost: Starting at $34.89 + shipping
Gentleman's Box
While many subscription boxes are geared towards women, men enjoy them too. With unique monthly themes, like Wall Street Mogul and Secret Agent, Gentleman's Box provides expertly curated essentials from grooming items to style accessories for the modern man.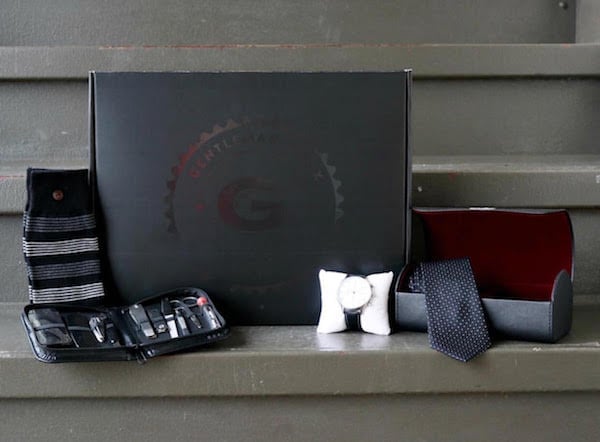 Monthly box cost: Starting at $25 + shipping
Step Up Your Subscription Box Packaging Game in 2019
If you're ready to bring your subscription box vision to life, now is the time to start! Since 2015, Fantastapack has set itself apart by offering stellar customer service, outstanding product quality, and a focus on packaging.
We invite you to download our free FlipBook, featuring package design inspiration, material samples, and a 15% discount on your first order (see Flipbook for details). To learn more about creating your own subscription box, check out and download our ultimate guide to subscription box packaging.