April is Earth Month, a month dedicated to raising environmental awareness for the health of the planet. For retail and e-commerce businesses, Earth Month is the perfect time to reflect on your business's sustainable practices and changes you can make to improve — no matter how big or small.
At Fantastapack and Fantastapack Pro, we're committed to utilizing sustainable packaging and manufacturing practices. Since we produce our orders in-house, we control every step of the production process to ensure the highest level of sustainability and efficiency. This remains true regardless of whether you order a style through our website or work with our Fantastapack Pro team on custom packaging solutions.
Here's a look at actions we've taken to help improve our environmental profile and reduce our impact on the earth.
Reducing Packaging Waste with Digital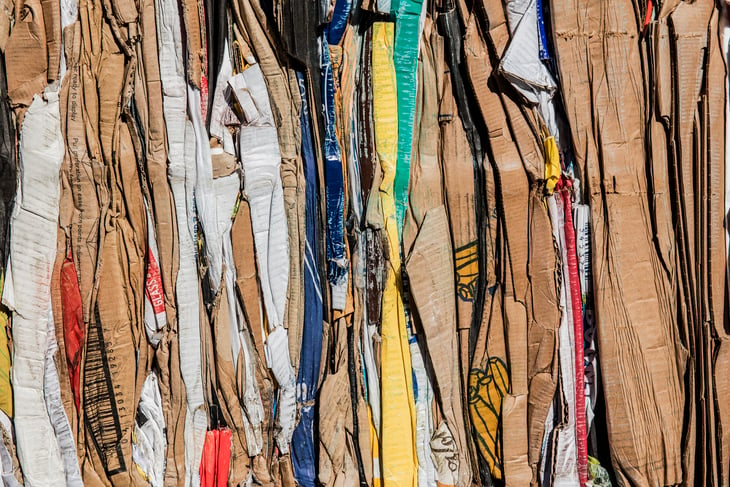 We produce our custom boxes using digital print — a direct printing process that transfers ink and images onto the substrate without print plates. Digital print presses and finishing machines reduce the need for cutting dies, minimizing raw material usage, warehousing, and tooling disposal.
In contrast to conventional print methods, digital print produces orders in exact quantities —eliminating waste by avoiding the production of extra units. Additionally, quality is consistent from the first box or label to the last, which reduces material waste during machine setup and calibration.
Using proprietary software, we've also implemented an automated process with our digital print presses that allow us to group multiple orders into one corrugated sheet. This unique ability to nest multiple orders together significantly reduces packaging waste and increases production efficiency.
Sustainability Materials & Inks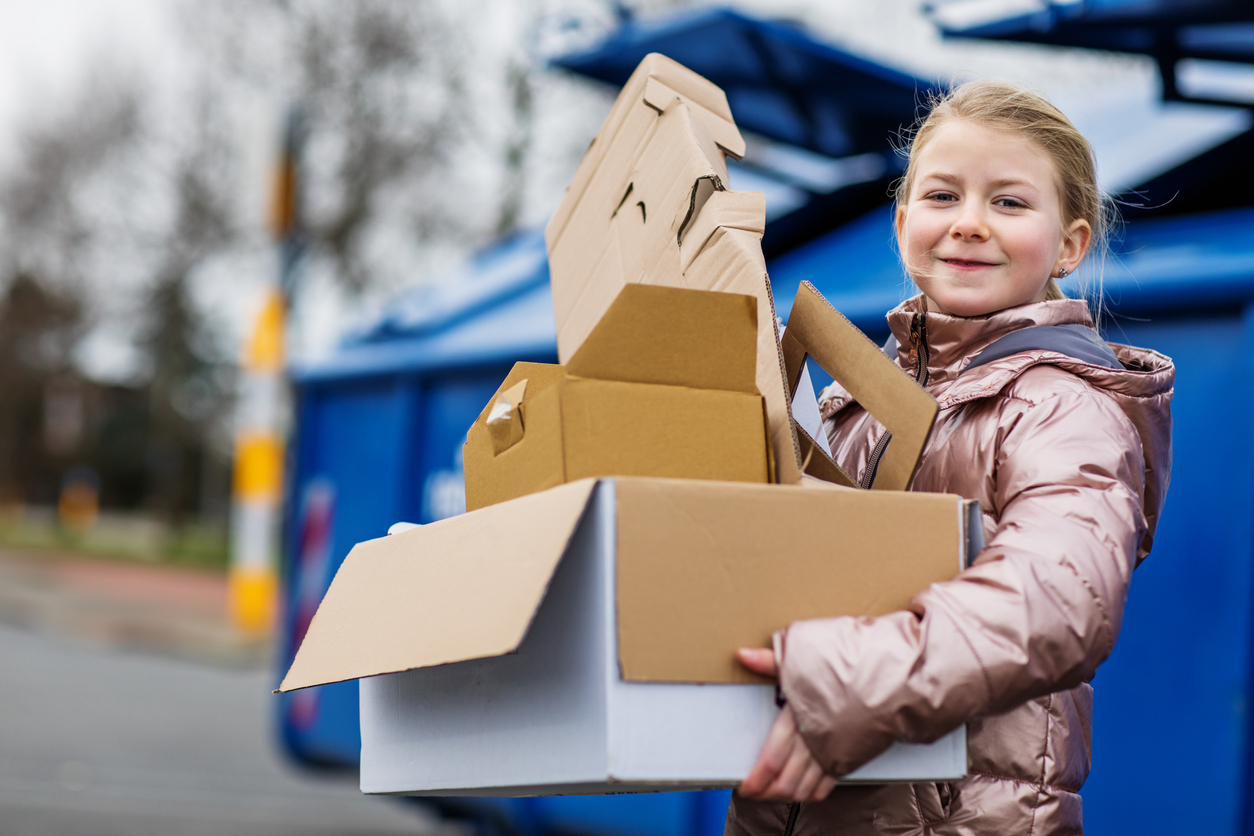 Corrugated is one of the most recovered packaging materials used today, made predominantly from trees, and is renewably sourced. Our boxes are 100% curbside recyclable and made from approximately 30% to 50% recycled material. We partner with and source corrugated from SFI® Certified suppliers in North America. We source from local mills with the highest available post-consumer recycled content whenever possible.
Our HP PageWide C500 digital printers use true water-based inks that are environmentally safe, non-toxic, and contain no hazardous air pollutants. HP's water-based inks received UL ECOLOGO2 certification, meaning they meet UL standards for environmental and human health criteria of the entire ink lifecycle. They are also fully repulpable and recyclable, as verified by Papiertechnische Stiftung of Germany (PST).
The inks used in our HP HDR presses and our HP Indigo narrow web presses boast a leading compliance profile. HP HDR inks are UL Greenguard Gold Certified, one of the world's most stringent chemical emission standards.
Sustainable Efforts in our Manufacturing Plants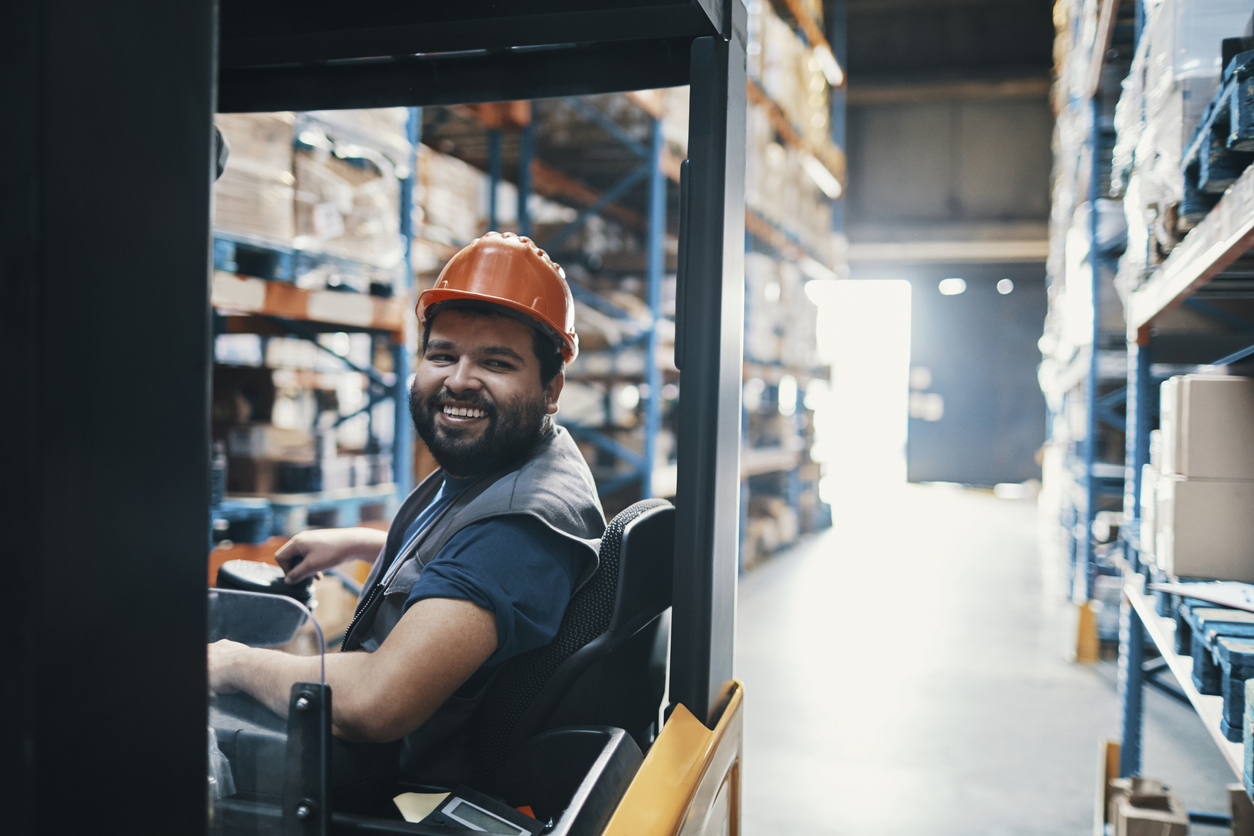 Throughout our manufacturing plants in Seattle, WA, and Lowell, AR, we've implemented processes and technologies over the years to help improve our environmental profile. For example, we warehouse almost all our packaging materials on the manufacturing floor, eliminating truck transportation and reducing our carbon footprint. We converted our entire forklift fleet from gas to electric to help reduce emissions. We also use energy-efficient lighting controlled by motion sensors throughout our plants to save electricity.
When shipping out finished orders through Fantastapack and Fantastapack Pro, we create made-to-fit, custom shipping boxes that eliminates the need for void fill, such as packing peanuts and bubble wrap. 100% of our plants' corrugated falloff (waste) is baled and recycled through the paper mill system. Lastly, we're part of a recycling program that converts our used plastic pallet straps into new ones.
Committed to Sustainability in 2023 and Beyond
At Fantastapack and Fantastapack Pro, we care deeply about the environment and our responsibility as a business to help reduce carbon emissions. We strive to continue to make improvements to our sustainable manufacturing practices and processes throughout 2023 and beyond.
Learn more about our commitment to sustainability.