It's that time again — the end of one year and the beginning of the next. Like so many others around the world, 2021 brought unique challenges to our business. From supply chain issues to material shortages, the packaging manufacturing industry had its fair share of obstacles amid the pandemic.
However, there were many bright spots that should not be overlooked. As a team, we're incredibly appreciative of the support from our customers. In partnership with the non-profit One Tree Planted, we planted thousands of trees through every order placed on our site.
As we tie a bow on 2021, we'd like to take time to reflect on our year and what's to come in the (very near!) future.
Our Fantastic 2021 Year in Review
In 2021, we introduced several new box styles and product offerings to our site, including a new collection of custom inserts and dividers. Due to its complex and variable nature, custom insert boxes have always required a certain level of human intervention in the ordering process. We're the first packaging manufacturer to automate the process and create a more efficient ordering experience.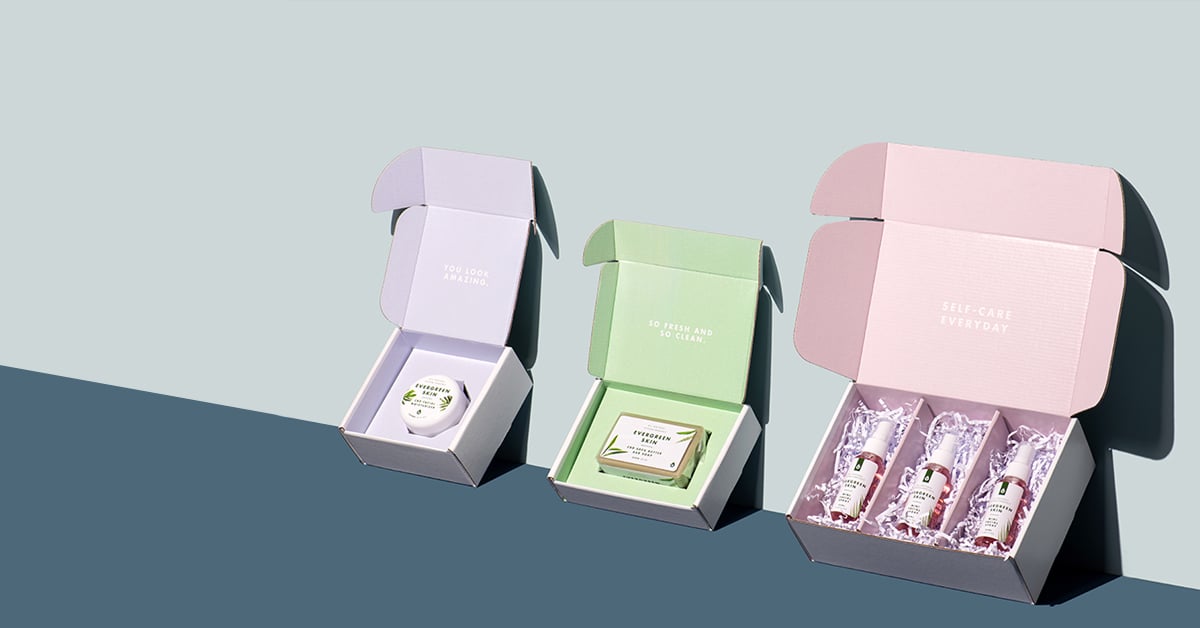 We also expanded our collection of preprinted shipping boxes. We added more colors and predesigned patterns to support small businesses that are not yet ready to invest in custom packaging. Preprinted boxes offer a cost-effective yet eye-catching packaging solution over a standard mailer or brown box and are ready to ship in 24-48 hours.
Lastly, we proudly launched a new division dedicated to custom packaging solutions: Fantastapack Pro. Fantastapack Pro enables customers to produce unique structural designs specifically engineered for their needs. Through Fantastapack Pro, customers get the opportunity to work side-by-side with one of our sales strategists every step of the way — from concept to creation.
What's to Come in 2022 for Fantastapack?
We have exciting improvements in the works for 2022. We're in the process of building a second all-digital production plant located in Springdale, Arkansas, which will be open in Q1. At this new 60,000-sq.-ft. facility, we are installing industry-leading digital production equipment, including a second HP PageWide C500 printing press and a fleet of high-speed tool-less digital cutting machines.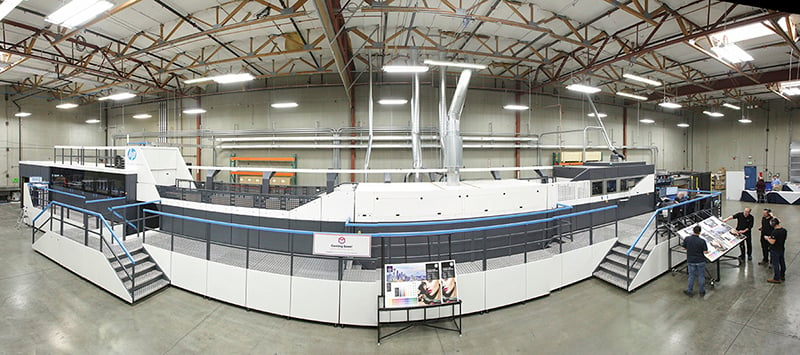 With two digital production facilities, we can produce cost-effective, digitally printed corrugated packaging with shorter production lead times. Thus, increasing your speed-to-market and competitive edge. This will also allow us to produce and ship packaging products more efficiently throughout the United States.
New Year, New Packaging for Your Brand
The new year often welcomes new beginnings for both people and brands alike. This season provides the perfect opportunity to access your current packaging efforts and determine what is and isn't working. Is it time to revamp your custom packaging experience?
Start a new packaging project in 2022 with one of our new custom box styles. If you need a unique solution specifically for your product's size or dimensions, request a consultation with one of our Fantastapack Pro Sales Strategists.