As the year winds down, now is time to prepare for product launches and marketing campaigns for 2023. Over the past few years, we have seen how important e-commerce is to our daily lives. The pandemic significantly changed purchasing behaviors and reinforced that consumers have more choices than ever before.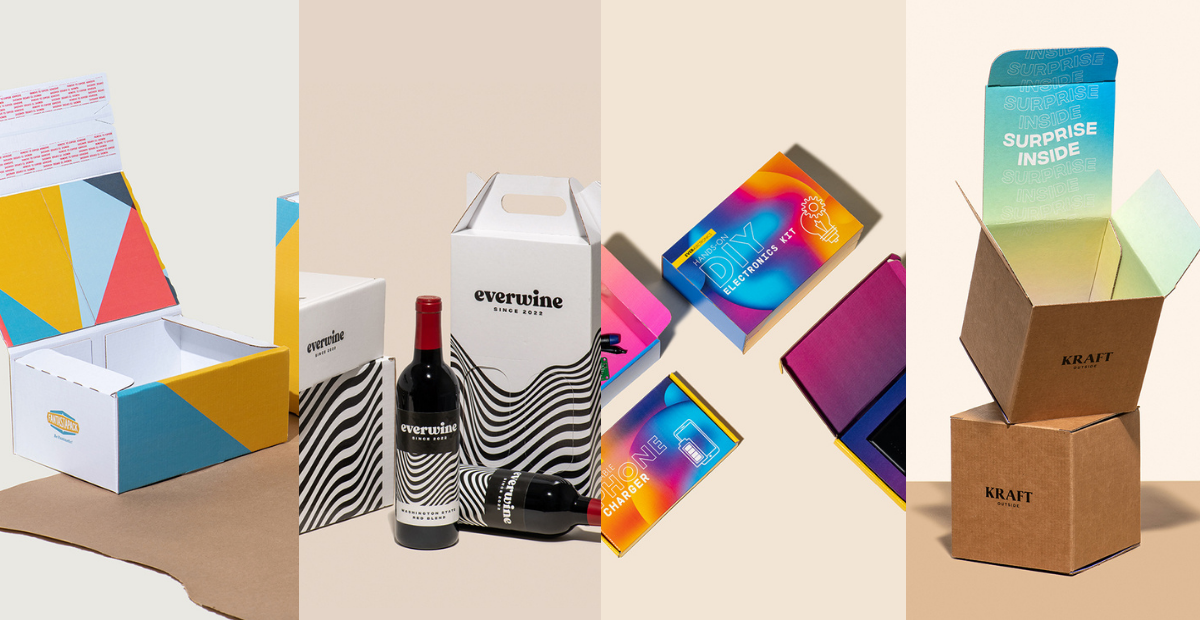 It's never been more critical for brands to utilize effective, eye-catching custom packaging; one way to achieve that is to stay in the know with upcoming design trends. Get a leg up on the competition and explore four packaging design trends we anticipate among brands in the new year.
Go Big or Go Home: Maximalist Designs
For many years, minimalist packaging, also known as the "less is more" approach, reigned supreme as the dominant style trend among many consumer brands — and it's easy to understand why. Featuring clean lines, 1-2 neutral colors, and simple iconography, minimalist packaging is accessible and comfortable for consumers.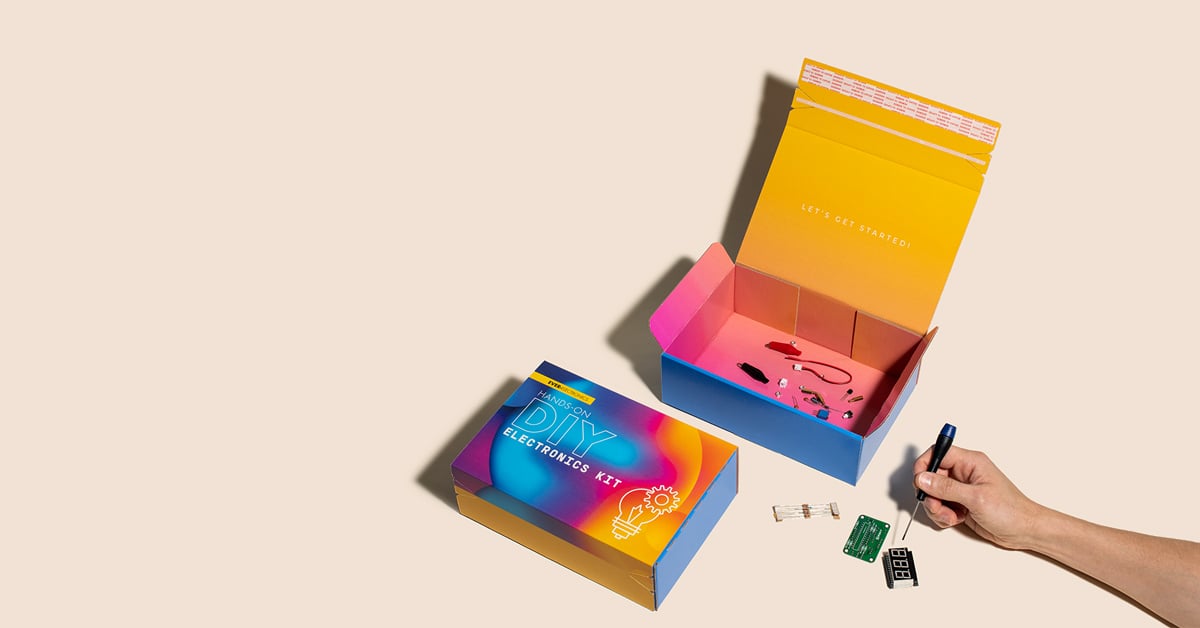 While minimalist packaging remains a popular design and branding aesthetic (for instance: Kim Kardashian's new luxury skincare line), Gen-Z consumers are gravitating toward maximalist designs filled with bright and bold colors, gradient palettes, flashy typography, and intricate details. Coming out of the COVID-19 pandemic, this new sense of creativity and fun is attracting the eye of consumers who are bored of basics. Maximalist packaging can effectively differentiate your brand in a crowded product category.
Tap into Nostalgic Packaging Designs
Don't underestimate the power of nostalgia. Researchers have found that nostalgia can significantly influence consumer purchasing behaviors. As a result, a retro revival is emerging in the packaging design world. A growing number of brands are tapping into the aesthetics of the decades past, such as the '60s, '70s, and '80s.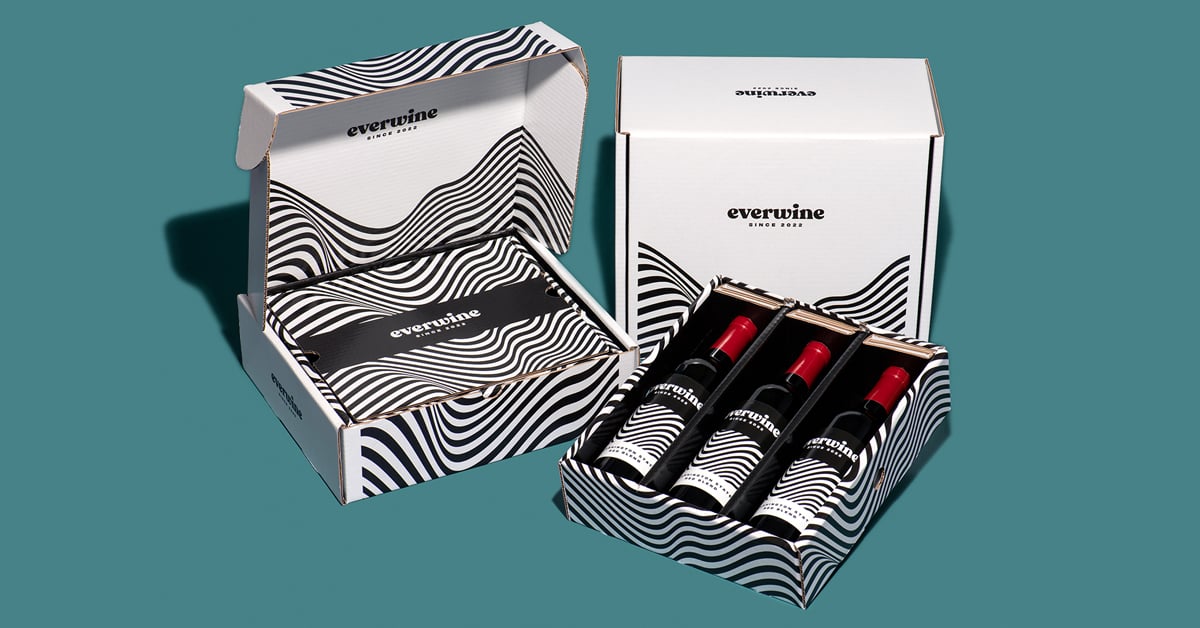 Retro-inspired designs are effective because they create a sense of nostalgic warmth that appeals to consumers. Brands looking to tap into nostalgia can use playful references bold colors and typefaces on their packaging. Vacation by Poolside.fm is a fantastic example of a business fully embodying '80s nostalgia for the branding and packaging of their line of sun protection products.
Time to Get Crafty with Kraft Material
A growing trend that we expect to explode in 2023 is the use of Kraft material in packaging. Brands are opting for the rustic and raw look of Kraft, as the brown pigment can add a luxurious look to even the simplest designs. Sustainable-focused brands commonly use Kraft packaging to portray eco-friendly initiatives through the material's natural and earthy appearance.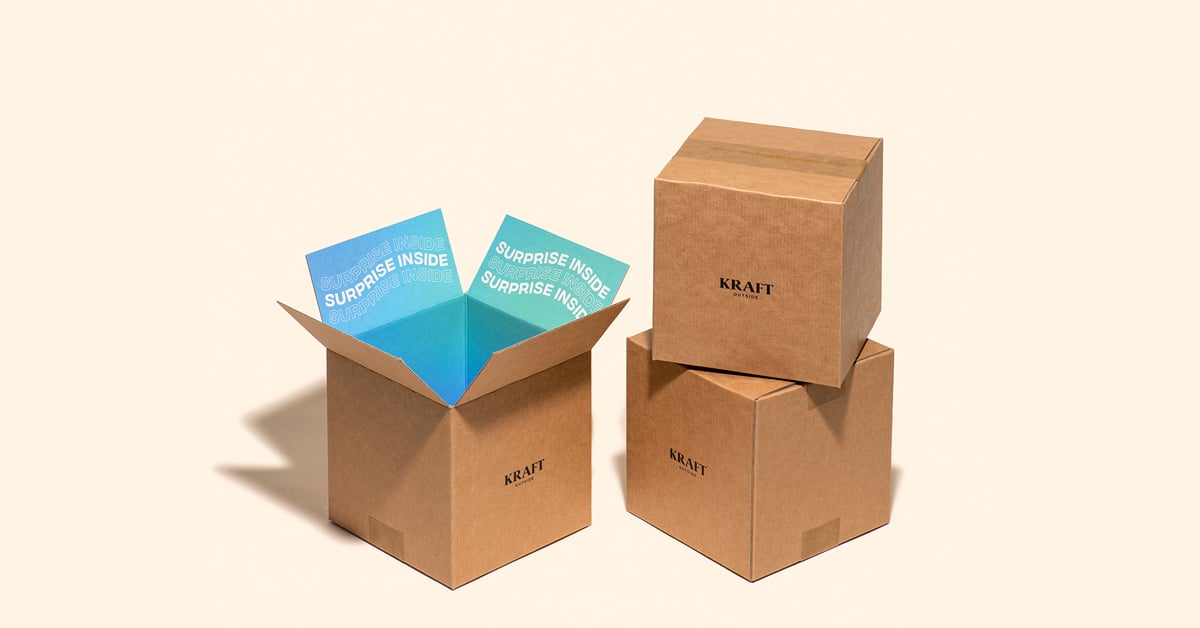 Along with standard Kraft, we recently introduced a material offering: Kraft Outside, PurePrint White Inside — enabling customers to leverage the look and feel of Kraft material outside with full-color print on the inside. We also offer PurePrint White Outside, Kraft Inside for an opposite but equally unique effect.
Note: Keep in mind that pastel colors will look faded or appear as a different hue on Kraft because the material has no coating. Take a look at our artwork guidelines for more information about printing on Kraft.
Customer-Forward Packaging with Return-Ready Mailers
Innovative brands are introducing return-ready, tape-sealed shipper and mailer boxes into their packaging arsenal. Designed to ease the returns process for the end consumer, these box styles are beneficial for e-commerce brands that factor in reverse logistics as a part of their supply chain process. Nike is an example of a global brand that used a return-ready, tape-sealed shoe box style for a recent limited-edition shoe launch.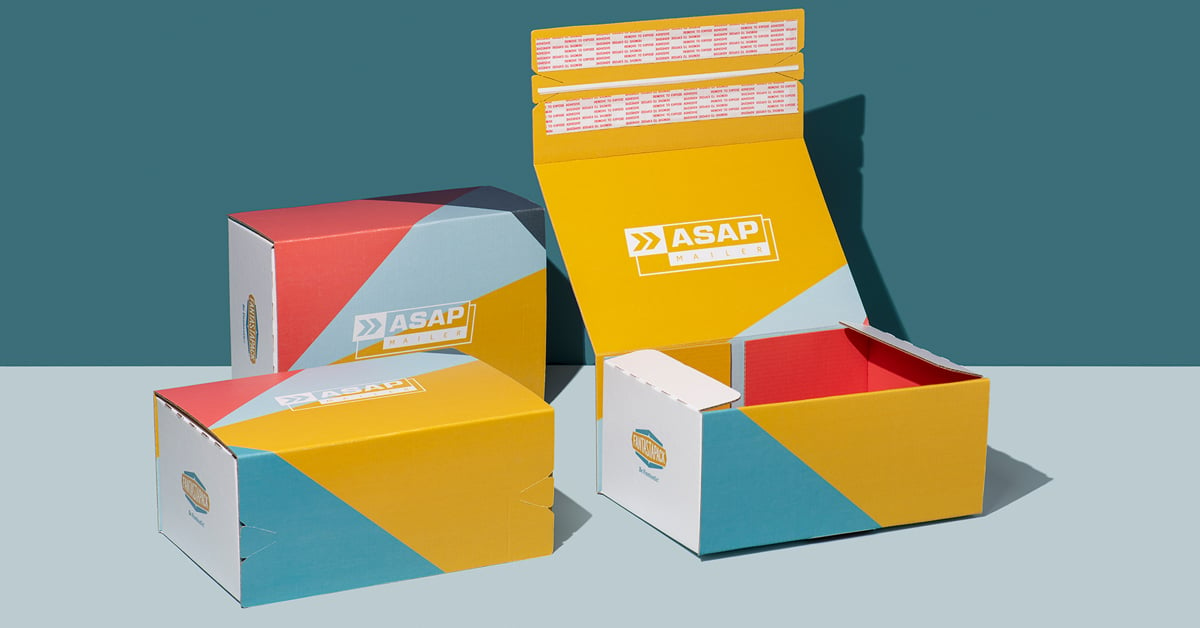 Outside of easy customer returns, leveraging tape-sealed boxes offers cost savings and security benefits. Brands can reduce labor and material costs without needing additional glue, tape, or staples to secure the box. Tamper-proof tape strips enable secure closure for added product protection, while a built-in tear strip supports easy opening by the end-user.
To leverage tape-sealed boxes for your brand, explore our ASAP Mailer collection with four unique mailer box styles to choose from.
Stay Ahead of the Curve with Custom Boxes from Fantastapack
Design trends may come and go year after year; however, high-quality packaging never goes out of style. If you're planning your next product launch or marketing campaign in 2023, design and order custom boxes and displays with Fantastapack.
Made in the USA, we manufacture all orders in-house, meaning we don't outsource our boxes to other packaging manufacturers and control the production process every step of the way. Explore our collection of custom box styles and product offerings today.