Over the past several years, the United States has faced its share of economic turbulence — from pandemic disruptions and supply chain shortages to chaotic stock markets and now the possibility of a recession. While we're not formally in one, brands and consumers alike are bracing for rising costs and slower economic growth.
During recessions, consumers tend to reduce their spending and set stricter priorities. As sales drop, brands often react by lowering prices, postponing new investments, and cutting costs in key business areas — such as packaging.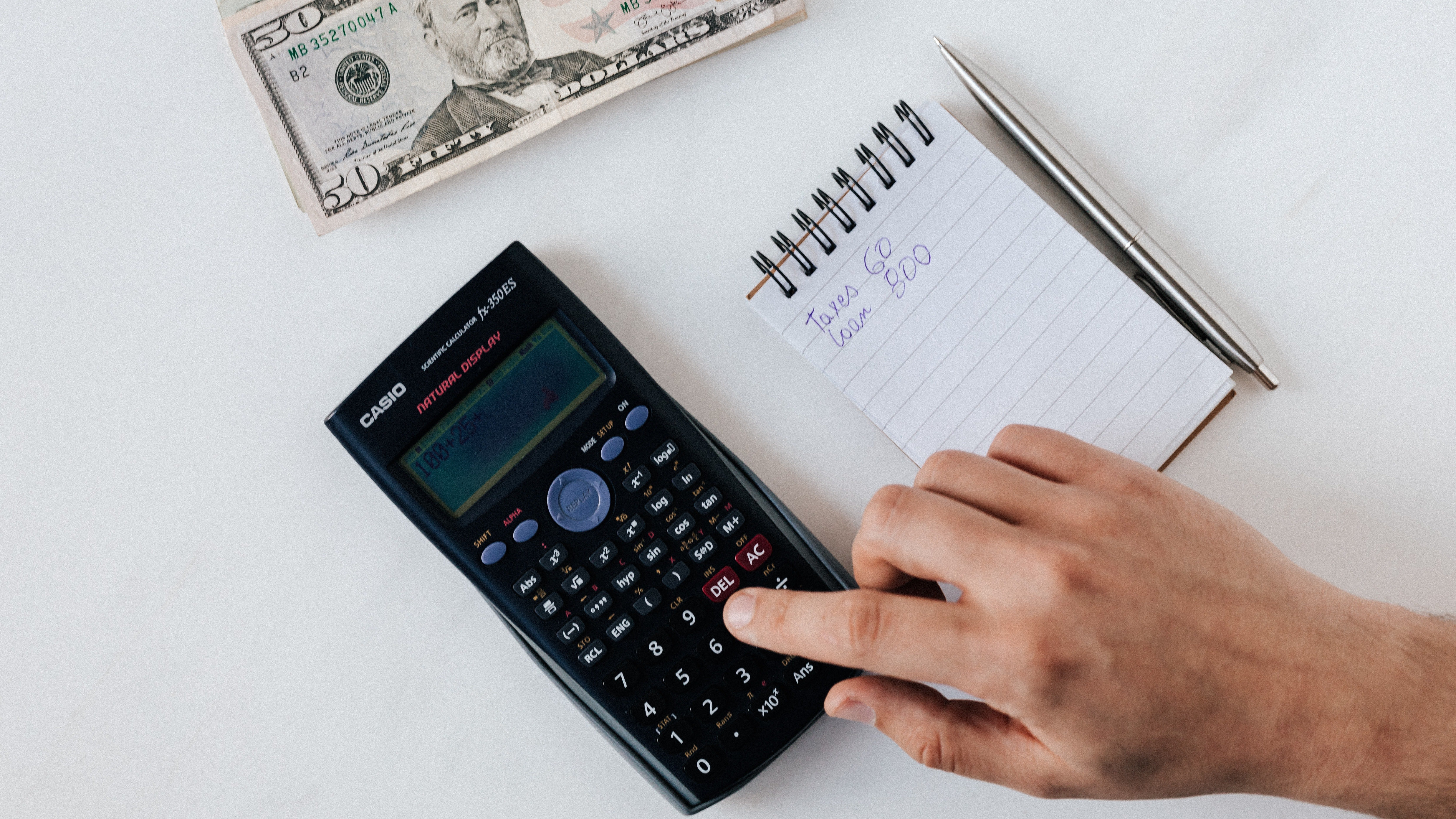 However, packaging plays a vital role in the supply chain and can be a brand's best asset to increase sales and enhance customer loyalty. If you're looking to recession-proof your e-commerce business, here are three ways custom packaging can help.
#1:

Cost-Savings with Right-Sized Custom Packaging Made in the USA
During a recession, brands often cut supply costs and reduce spending wherever possible. As a result, it can be tempting to source 'one-size-fits-all' packaging solutions produced by overseas manufacturers. These solutions include plain brown boxes or envelope mailers that use low-quality materials and inferior print production. However, going this route can ultimately cause more harm than good to a brand's bottom line.
Low-quality imported packaging increases the likelihood of product damage, coupled with returns and unsatisfied customers. Additionally, these one-size-fits-all solutions often require void-fill solutions (e.g., packing peanuts or tissue paper), which adds more cost. While a brand might experience initial savings by purchasing imported boxes, they will likely spend more on reverse logistics and returns processing in the long run.
Instead, the optimal strategy is to leverage high-quality, right-sized custom packaging tailored specifically for your product. Right-sized packaging refers to custom primary or secondary packaging adapted to fit a product's shape and dimensions. By sourcing domestically-produced custom packaging, brands can save on customs fees, freight expenses, and the cost of customer returns.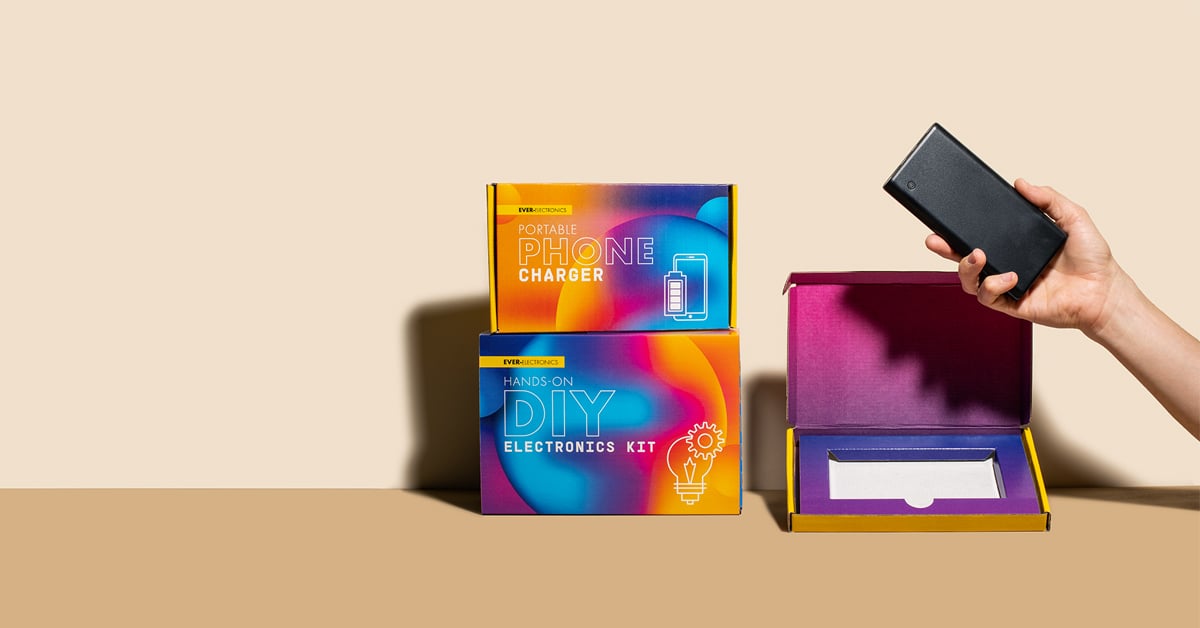 Made in the United States, Fantastapack manufactures 100% of our products in-house, and source all our corrugated materials are sourced from SFI® Certified suppliers in North America.
#2: Invest in Custom Packaging Innovation that Adds Value
With the rising costs of goods and materials, some brands maintain profit margins by reducing product quality or downsizing the amount of product in a package — known as 'shrinkflation.' As an example, for a coffee brand, it can mean fewer beans in a bag. With 'shrinkflation,' the purchase price remains the same, but the cost per unit rises. This strategy may fool some consumers but can potentially diminish brand reputation.
Instead of reducing product quality or package size, consider investing in custom packaging innovations that add value to the consumer and differentiate your brand, such as:
— Incorporating custom-printed inserts for high-end product presentation
— Adding a QR code or similar smart packaging features that connect the customer to additional resources
— Offering discreet packaging through Kraft Outside, White Inside print to prevent porch theft while maintaining a memorable brand experience inside the box (now available for all box styles on Fantastapack).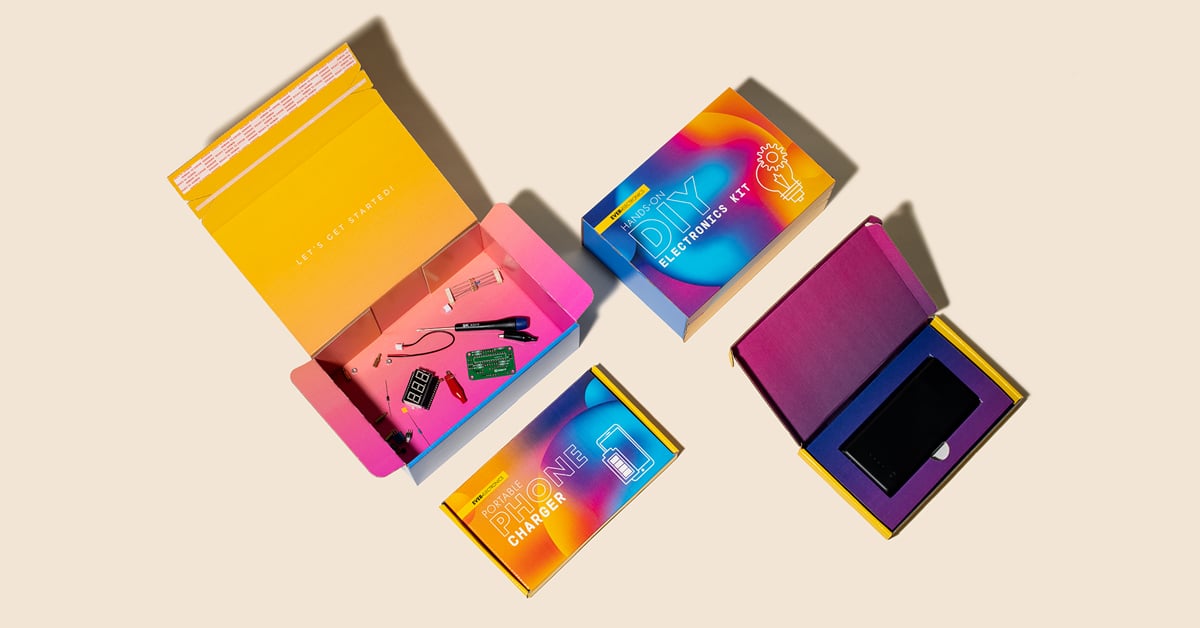 Another packaging innovation worth investing in is tape-sealed boxes. The ASAP Mailer Collection is Fantastapack's line of tape-sealed custom boxes designed to reduce material and labor costs while enhancing the customer experience. Our ASAP Mailer Two-Way and the ASAP Mailer Aha! Two-Way feature two self-sealing tape strips and a built-in tear strip for easy opening. The first strip is used for the initial closure after packing, while the secondary strip enables easy returns by your end-user.
#3: Save Storage Space & Cost with Just-In-Time Inventory
One of the main effects of recessions is that consumer spending slows down — leaving brands with surplus packaging inventory that expires or becomes obsolete. This excess inventory can often tie up cash flow, take up valuable warehousing space, or contribute to packaging waste.
Savvy retail and e-commerce brands are switching from traditional analog print to digital print. Since digital print doesn't require print plates, digitally printed packaging enables brands to manage their supply chain more efficiently and utilize just-in-time inventory. Just-in-time inventory is an inventory management strategy in which goods are received from suppliers only as needed — reducing costs, saving storage space, and minimizing waste.
Through digital print, brands have the flexibility to print what they want, when they want, and how they want — without incurring extra tooling fees. Due to its print-on-demand nature, brands can easily control run volume and frequency based on fluctuating sales.
Powered by digital print, Fantastapack operates two state-of-the-art print production facilities in Seattle, Washington, and Lowell, Arkansas. We lead the industry in implementing the latest digital technologies to improve production speed and efficiency.
Design & Order Custom Packaging with Fantastapack
While recessions are a regular normal of the economic cycle, they can seriously impact a business's operations and bottom line. Brands that adapt, properly prepare, and leverage custom printed packaging will have a better chance of coming out on top at the end of a recession.
Fantastapack is your go-to partner for high-quality custom boxes and packaging solutions. Our easy-to-use platform empowers businesses of all sizes to produce beautiful packaging through the power of digital print. Explore our collection of box styles and design your own today.