Every holiday season, shoppers crowd busy malls and retail stores looking for the perfect presents for their loved ones. However, savvy consumers know that subscription boxes make great gifts —you don't even have to leave your home or stand in a long checkout line. There is a subscription box service out there for everyone, even for the most difficult person to shop. For the recipients, they can feel the joy of the holidays throughout the year, with the opportunity to unwrap a new surprise every month when their box arrives.
To help you prepare for the holidays ahead, we've gathered six unique subscription box gift ideas for that special person in your life. With so many fantastic options out there, this was no easy feat. Have any subscription box recommendations of your own? Be sure to leave a comment below and let us know!
Please note: Fantastapack did not receive any incentives for featuring the following businesses in this article. Furthermore, we do not receive a commission if you purchase from any of the links below.
For the Healthy Snacker: Urth Box
It's easy to understand why curated snack boxes are so popular — who wouldn't love to receive a box of goodies sent to their door every month? Snack boxes are a low effort way to stock up on new treats that you might not have otherwise discovered. UrthBox is a snack subscription box service with a focus on non-GMO, organic, and all-natural products. What makes this service a great gift is that it caters to a variety of dietary restrictions, with Gluten-Free, Vegan, and Diet box options available.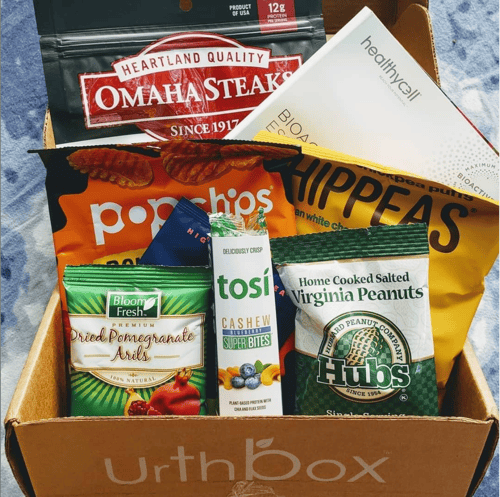 Monthly box cost: Plans ranging from 3 - 12 months for $89.97 - $539.88
For the Environmentally Conscious: greenUP Box
Sustainability is one of the top global concerns, with an increasing number of consumers making the switch to environmentally responsible products. greenUP Box is a monthly subscription box designed to help reduce their subscribers' dependence on plastic. Each box contains 4-6 artfully crafted, sustainable, and eco-friendly items. Variety is the spice of life, and one of the benefits of greenUP is that it delivers a different theme every month. Past boxes include The Morning Routine Box, The Work Day Box, The Grocery Haul Box, and more.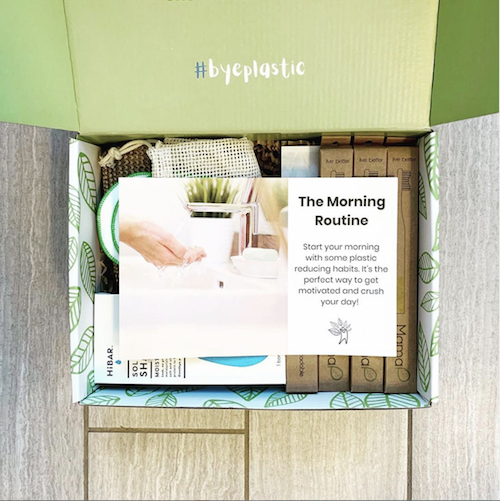 Monthly box cost: $44.95 per box, with multi-box collection bundles available.
For the Bookworm: BookCase.Club
For book lovers, there's nothing quite like snuggling up with a good read — especially during the chilly winter months. Book subscription boxes allow subscribers to expand their personal library and discover new titles they may not have known about. BookCase.Club is a monthly subscription service featuring handpicked books by expert curators. Subscribers select a book genre or theme that they prefer and receive a selection of books to their door — ranging from popular bestsellers to obscure titles.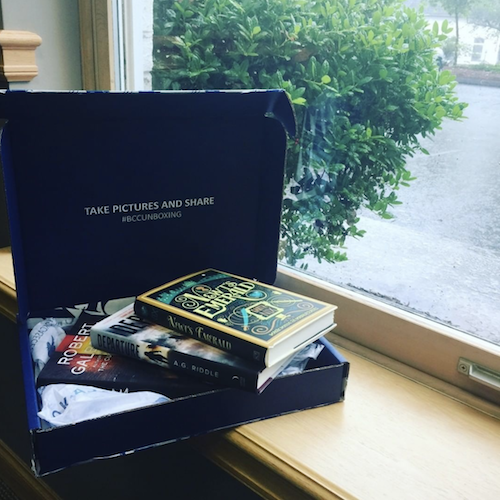 Monthly box cost: $9.99 per box with 3, 6, and 12-month plans available.
For the Aspiring Green Thumb: horti
Houseplants are known to reduce stress, improve air quality, and promote productivity and concentration, making them a great addition to any living or workspace. However, receiving a plant as a gift can be intimating for those considered "serial houseplant killers."
horti is a subscription box service designed to teach aspiring green thumbs how to take care of their plants. horti first delivers hard-to-kill plants to build up their subscribers' plant caretaking confidence. As the months continue, horti introduces more exotic species, while continuing to provide instructions on how to sustain these plants and build lasting habits in plant care.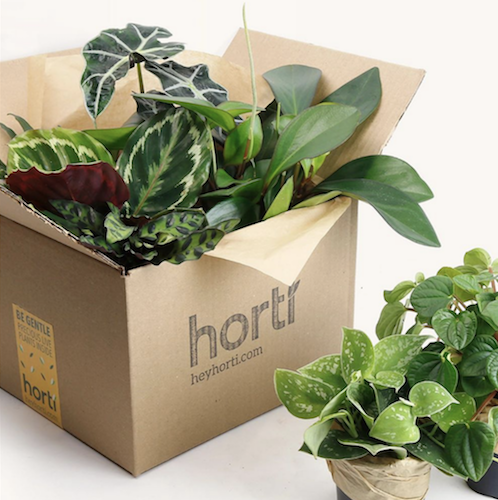 Monthly box cost: Plans ranging from 3 - 12 months for $96 - $384
For the Dog Mom (or Dad!): Pup Mom Crate
Most pet parents share one thing in common: they love to spoil their furry friends. Pet subscription boxes allow you to show appreciation for the pet parent in your life while making sure that Fido isn't left out either. Pup Mom Crate is a subscription service that sends out 5-8 goodies for dogs and a selection of beauty and wellness products for their owners.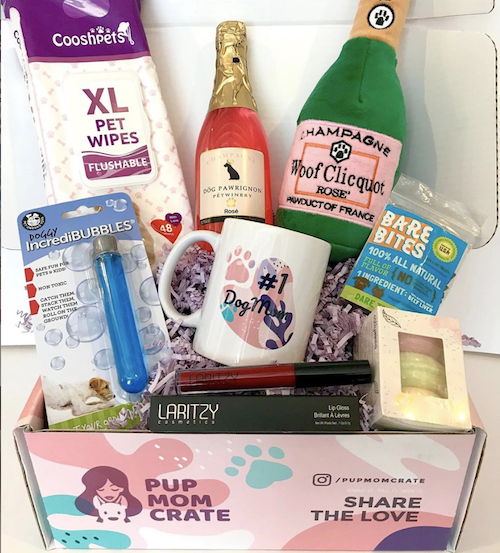 Monthly box cost: $40 per box, plans ranging from 3 – 12 months for $114 - $408
For the Arts and Crafts Lover: Home Made Luxe
Arts and crafts are an excellent way to encourage creativity for developing children and relieve stress for busy adults. Craft kits, such as Home Made Luxe, take the guesswork out of coming up with project ideas while providing all the necessary supplies in one box. Every Home Made Luxe box also contains detailed step-by-step written and video instructions to complete the project, so it's perfect for beginners — no advanced crafting skills required!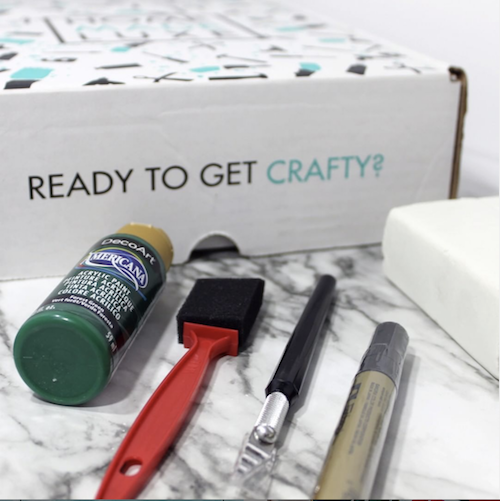 Monthly box cost: $39.99 per box, plans ranging from 3 – 12 months for $113.97 - $407.88
Launch Your Own Subscription Box Brand
Subscription boxes are quite literally the gift that keeps on giving. If you have an idea for a subscription box service of your own, now is the time to bring it to life! The subscription box industry is thriving, with new, innovative services launching every day. Since 2015, Fantastapack has helped countless up-and-coming eCommerce brands create high-quality custom packaging and product labels to get their business going.
To learn more about creating your subscription box, download our ultimate guide to subscription box packaging to get started.